Interclean Amsterdam Hosts Global Cleaning Event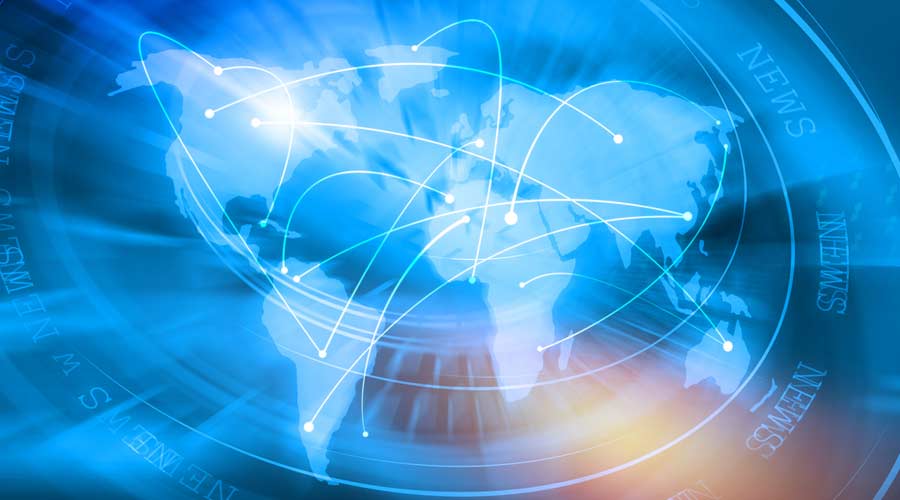 RAI Amsterdam recently announced that the Dutch government has dropped nearly all remaining coronavirus restrictions, including those surrounding events and travel. That means, there are no more hurdles to exhibiting and attending the in-person Interclean Amsterdam in May.
From May 10-13, RAI Amsterdam will turn into the capital of cleaning and hygiene. The four-day event will open doors to forward-thinking professionals interested in doing business with leading manufacturers, while also providing ample opportunities for meetings with industry professionals from all over the world.
Visitors are expected from more than 100 countries, making for unprecedented networking. Registration for the event is also free to those who sign up before April 24.
Dedicated segments will make for easy navigation around the expansive show. Segments include: Healthcare; High pressure; Management & Mobility Solutions; Steam Cleaning; Washroom; Window Cleaning; Machines; Equipment; Detergents; and more.
For more information on this event and to register, click here.