Integriserv Honored as Fast-Growing Franchise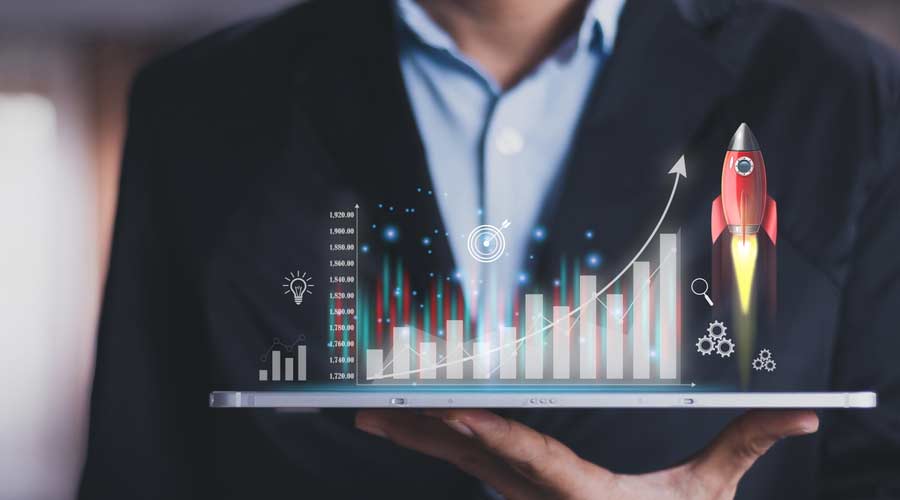 Integriserv Cleaning Systems was recognized as one of the Fastest-Growing Franchises in the March/April issue of Entrepreneur magazine. The 2023 ranking highlights the companies that saw the greatest franchise unit growth in the U.S. and Canada from July 2021 to July 2022.
The Fastest-Growing Franchises ranking is based on information submitted to Entrepreneur for its annual Franchise 500 and is part of the brand's continuing effort to best understand and evaluate the ever-changing franchise marketplace.
"Our 2023 Fastest-Growing Franchises ranking recognizes the franchise brands with the greatest growth but also highlights the extraordinary momentum in the industry over the past year. After all, growth is what franchising is all about," says Entrepreneur Senior Vice President of Franchising Liane Caruso.
Integriserv was also ranked in Entrepreneur Magazine in 2022 and 2020 as a top low-cost franchise. In 2021 and 2020, was ranked as a Franchise 500 and top home-based franchise in 2021. Also a less than $50K franchise in 2022 and 2021.
Integriserv Franchise owners provide commercial janitorial services for a wide variety of businesses. They include medical facilities such as dental and doctor offices, office buildings, financial institutions such as banks and credit unions, educational institutions such as schools and religious spaces such as worship centers and churches. We deliver consistent cleaning using hospital-grade disinfectants, new technologies, and efficient processes.
Integriserv Cleaning Systems has grown in the Indiana, Ohio, Michigan and Florida markets. The Integriserv Cleaning System franchise offers low investment fees, ongoing operational support and training.
It is the mission of IntegriServ to provide the tools and support to our franchisees so that they thrive and become independent, successful commercial janitorial business owners. Management consistently serves as mentors for our franchisees so that they are always moving forward with the growth of their business.