Industrial Scientific Names Managing Director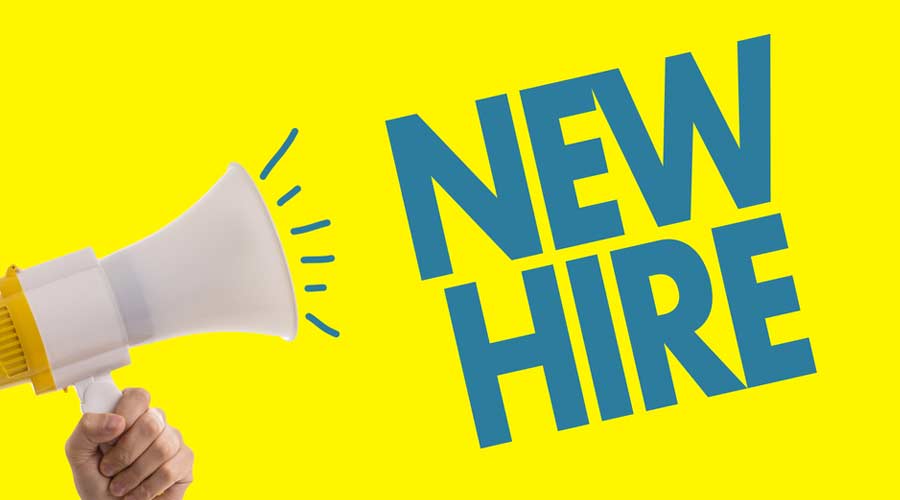 Industrial Scientific, a global leader and innovator in gas detection and safety technologies that automate critical safety and operational risk workflows, is pleased to announce that Gavin Boorman has joined the company as managing director and general manager of the Europe, Middle East, and Africa (EMEA) regions.cUtilizing Industrial Scientific's leading gas-detection products, connected wearables, and software services, Gavin will accelerate Industrial Scientific's Vision of eliminating death on the job by the year 2050 by improving safety outcomes for workers across EMEA.
Throughout his career, Gavin has built high-functioning teams and successful businesses in the gas-detection and connected-technologies industries. Gavin most recently served as Blackline Safety's European managing director. Prior to Blackline, Gavin was the European president of GfG, the European director for BW Technologies (now Honeywell), and sales director at Alphasense. Gavin holds a Bachelor of Science in Applied Chemistry.
"Gavin has unparalleled industry and market expertise, and he'll bring a keen eye toward leadership and team development — I'm thrilled to welcome Gavin to the team," says Industrial Scientific's president, Parker Burke.
"I couldn't be more excited to join the global leader in gas detection, connected instruments, and software applications," says Boorman. "Customers around the world trust Industrial Scientific's technologies with their lives, and I'm eager to get to work on Industrial Scientific's goal of eliminating death on the job."