Indian Researchers Develop Dirt Detector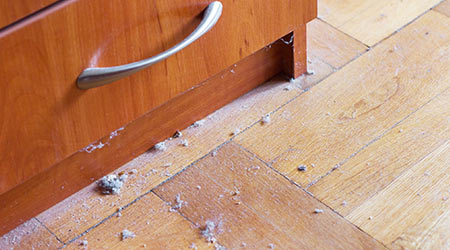 Researchers at the Indian Institute of Technology, Kharagpur, have developed a low-cost dirt detector designed to take some of the sweat out of cleaning, according to an article on the Economic Times website.

The smart hygiene monitor (SHM) records levels of ammonia, sulphur dioxide, carbon monoxide, carbon dioxide, volatile organic compounds and particulate matter through sensors and sends online alerts when a certain threshold is crossed. It can be installed at any place where cleanliness needs to be monitored at regular intervals, the article said.

Once these threshold levels are exceeded, an email alert will be sent via cloud to the administrative office indicating the room condition as well as the need to clean it. Simultaneously, an alert will be sent to the concerned cleaning person with the location of the room that needs to be cleaned, according to one of the developers of the system.

Read the full article here.