Imperial Dade to Open Las Vegas Logistics Hub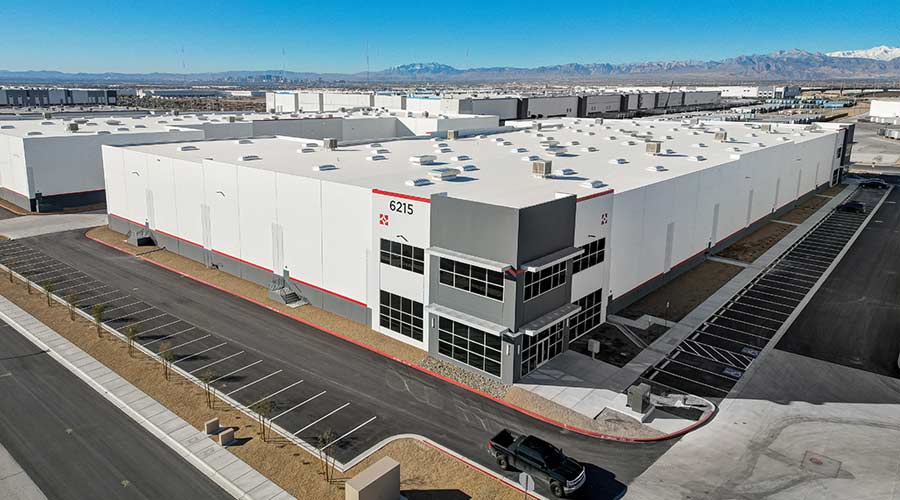 Imperial Dade is opening a new state-of-the-art logistics hub in Clark County. This new facility includes a 102,000 sq ft warehouse plus office space and will support the company's expanding customer base in the West.
The Las Vegas market has been identified as essential to Imperial Dade's strategic plan to grow. "Our Las Vegas team is very excited to be relocating to the new facility in North Las Vegas. This larger building will position us to enable growth. A special thanks to our corporate team and all who were involved in the transition," said Brian Leftwich, Branch Operations Manager.
Glenn Ziegler, president - Western Region, adds "Our company has been experiencing explosive growth in the Las Vegas market. We are excited to increase our footprint, which will enable us to continue to provide our customers with outstanding service for years to come."