Imperial Dade Expands in Ontario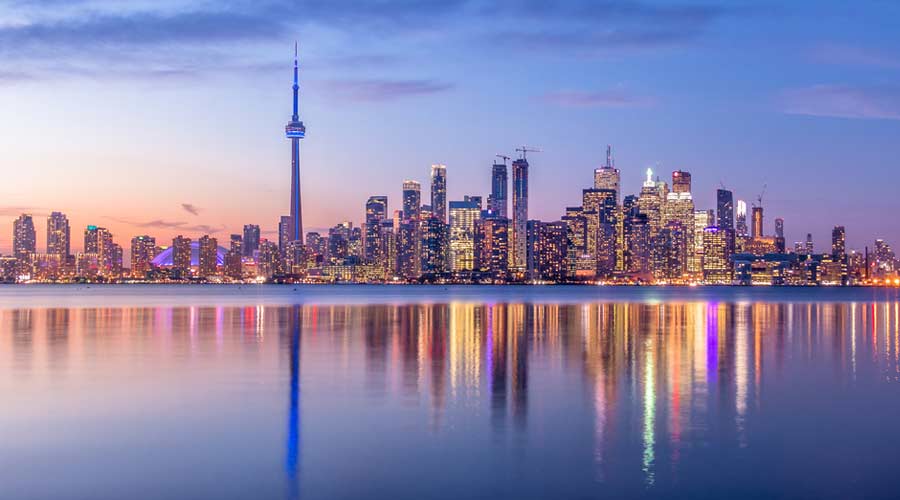 Imperial Dade announced the acquisition of Advance Shipping Supplies, Inc. The transaction represents the 75th acquisition for Imperial Dade under the leadership of Robert and Jason Tillis, chairman and CEO of Imperial Dade, respectively. Financial terms of the private transaction were not disclosed. Imperial Dade remains committed to the strategic focus created more than 15 years ago to continue to grow both through organic initiatives and a disciplined acquisition process.
Founded in 1985, Advance has a 38-year operating history as a leading distributor of industrial supplies, packaging materials, and janitorial products. Led by its founder, Dave Waite, Advance remains a key supplier in the Ontario market providing mission critical products to its end customers. The Company focuses on customer service and is optimally located to ensure timely and accurate deliveries. By leveraging Imperial Dade Canada's market leading platform, Advance customers can expect the same exceptional customized service coupled with an even greater offering of products and solutions.
"I enthusiastically welcome the Advance family to Imperial Dade. Advance has a loyal customer base and a laser focused commitment to providing an unparalleled customer experience, making the business a great addition to our growing North American platform," says Jason Tillis, CEO of Imperial Dade. "Partnering with Advance is yet another step in our mission to be the leading national specialty distributor of industrial, foodservice and janitorial products. Imperial Dade looks forward to building upon our already established success and continuing to find ways to better serve our customers and vendor partners," says Stephane Lapointe, president of Imperial Dade Canada.
"The legacy we have built here at Advance since opening our doors roughly 40 years ago will provide a great foundation for growth for Imperial Dade. Under the leadership of Imperial Dade, we will be able to continue to provide exceptional customer service while accelerating the growth we have experienced in recent years." says Dave Waite, president of Advance Shipping Supplies, Inc.