Imperial Dade Expands Presence in Georgia, Alabama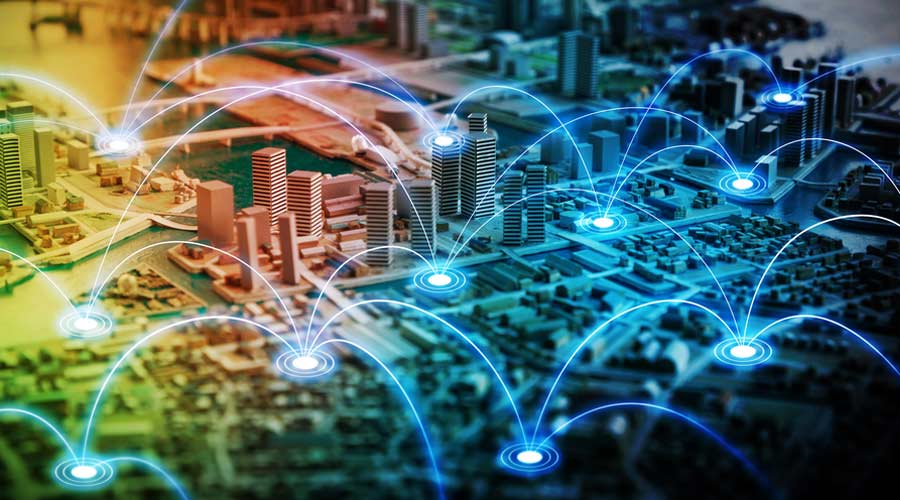 Imperial Dade announced the acquisition of Columbus Paper Company, Inc. ("COPACO" or the "Company"). The transaction represents the 64th acquisition for Imperial Dade under the leadership of Robert and Jason Tillis, chairman and CEO of Imperial Dade, respectively. Financial terms of the private transaction were not disclosed.
COPACO was founded in 1933, and is currently managed by Michael and Steven Greenblatt, the 3rd generation of ownership. The Greenblatt family has grown the business into a leading distributor of industrial, foodservice, and janitorial supplies throughout Georgia and Alabama. The COPACO team provides critical products to their customers, ensuring they receive top quality products and service. By leveraging Imperial Dade's market leading platform, COPACO customers can expect the same exceptional customized service coupled with an even greater offering of products and solutions.
"COPACO has a long history of outstanding customer service and core values that align with Imperial Dade. I would like to enthusiastically welcome them to the Imperial Dade family," says Robert Tillis. "Partnering with COPACO is yet another step in our mission to be the leading national specialty distributor of foodservice and janitorial products. We are thrilled to have Michael and Steven's team on board and the COPACO customers can expect the same excellent service coupled with a broader product offering," says Jason Tillis.
"We are excited about the future of COPACO under the leadership of Imperial Dade. Our values and cultures align, and I could not have imagined a better next chapter for the COPACO customers and our employees," says Michael Greenblatt, president, and CEO of COPACO.