Imperial Dade Expands California Presence with Acquisition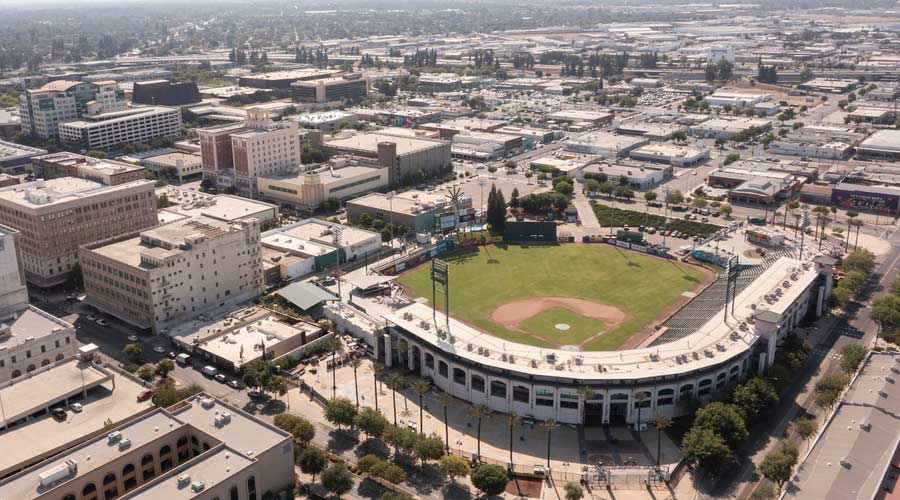 Imperial Dade announced the acquisition of Focus Packaging & Supply Co ("Focus" or the "Company"). The transaction represents the 59th acquisition for Imperial Dade under the leadership of Robert and Jason Tillis, chairman and CEO of Imperial Dade, respectively. Financial terms of the private transaction were not disclosed.
Mike Liang, current owner, founded the business with Paul Rodriguez in 1995 and grew from a small trailer warehouse into a leading distributor of foodservice packaging and janitorial supplies in the greater Fresno, California market. Focus' roughly 25 full-time employees share the common goal of providing their customers with the best service possible. The Company never stopped supporting its customers through the pandemic and helped ensure school systems had the right products to create a safe learning environment for students and teachers.
By leveraging Imperial Dade's market leading platform, Focus' customers can expect the same exceptional customized service coupled with an even greater offering of products and solutions. "Focus' reputation in the industry and exceptional customer service make it a great addition to the Imperial Dade platform," says Robert Tillis. "The acquisition of Focus provides us with a foothold in the growing Fresno market which is key as we expand throughout California. We enthusiastically welcome the Focus family into Imperial Dade," says Jason Tillis.
"The legacy we have built here at Focus over the past 30 years will provide a great foundation for growth for Imperial Dade in our region. Under the leadership of Imperial Dade, we will be able to continue to provide exceptional customer service while accelerating the growth we have experienced in recent years." says Mike Liang, CEO of Focus Packaging & Supply.