Ice Cobotics, Phillips 66 Announce Convenience Store Partnership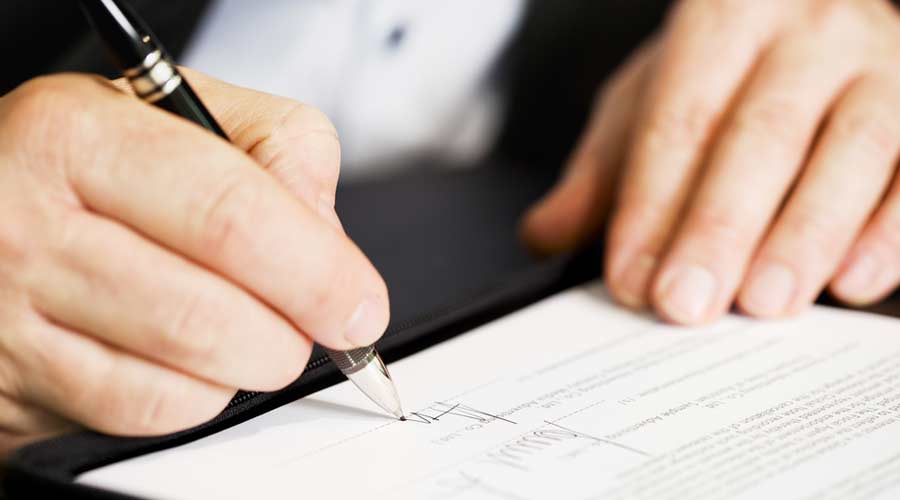 ICE Cobotics and Phillips 66 announced an agreement to offer ICE Cobotic's Cobi 18 autonomous floor scrubber to Phillips 66's retail network of more than 7000 branded fuel locations and FBOs. Cobi 18 is an innovative cleaning technology that will enable Phillips 66's branded Phillips 66, Conoco, 76 and Phillips 66 Aviation locations to meet consumer demand for cleaner and more organized sites, while delivering a better consumer experience and progressing toward the company's goal of creating the c-store and FBO of the future.
Cobi 18 is designed to clean 5000-7000 square feet per hour and, starting at $15 a day, is an inexpensive way for site operators to renew their focus on facility cleanliness. It can deploy multiple times per day to clean floors, ensuring consumers experience a clean environment every time they walk through the door.
Leveraging autonomous technology, Cobi 18 helps with staffing shortages by taking on repetitive work, allowing employees to focus their attention in other areas, including stocking coolers and shelves, keeping fresh food and drink areas clean, and providing better customer service, resulting in increased productivity.
"We are excited to step into the future with ICE Cobotics by enabling our customers to lower operating costs and provide consumers with a cleaner experience with Cobi 18," says Manager of Branded Sales, Lou Burke.
"We are proud to work with a company like Phillips 66 that has a vision to bring impactful, affordable, and easy to implement technologies, such as Cobi 18, to their fuel customers. By deploying Cobi 18, fuel retailers and FBOs can focus their resources on what is most important to grow their businesses," says Director of Strategic Accounts U.S., Kris Dihrkop.