ISSA Partners with New York State Sheriffs' Association for Statewide Training Program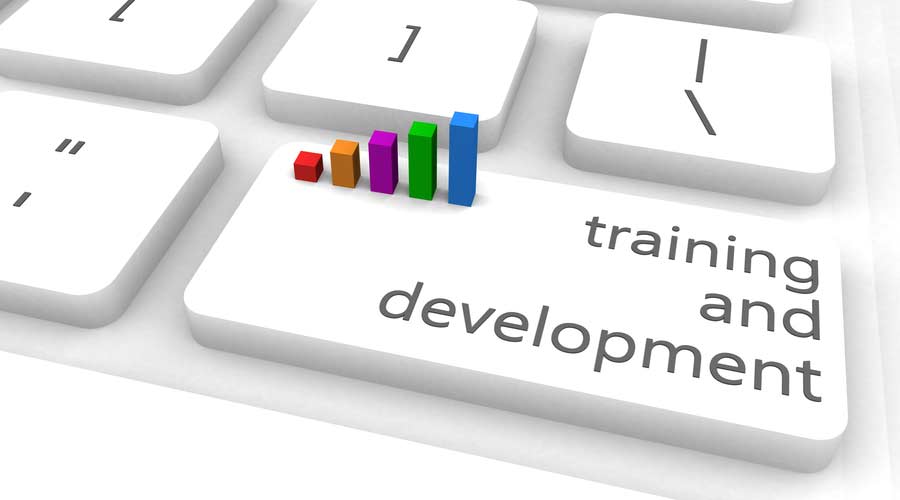 ISSA, the worldwide cleaning industry association, is partnering with the New York State Sheriffs' Association (NYSSA) to launch the first-ever statewide training and certification program for incarcerated individuals in New York's county jail system. Those incarcerated in the state's county jail system will now have the opportunity to be certified as experts on cleaning for health from ISSA's Cleaning Management Institute (CMI).
"A partnership with ISSA to offer globally recognized certifications will empower individuals with the validated skills they need for employment," says NYSSA Executive Director Peter Kehoe. "We couldn't be happier to provide this resource to sheriffs across the state of New York."
Training will roll out in a phased approach starting with "Train the Trainer" which will certify correctional employees as Certified Professional Trainers in the field of commercial cleaning. The second phase includes the deployment of a new cleaning for health initiative within correctional facilities, followed by vocational instruction of incarcerated individuals.
"With demands for labor increasing daily, the commercial cleaning industry needs qualified candidates trained on how to clean for health more than ever," says ISSA Senior Director of Education Brant Insero. "The program will not only ready incarcerated individuals for employment but will be a part of New York's county jails' transformation to cleaning for health."
Insero spoke at the NYSSA Jail Administrator's Training Conference on Sept. 27 to discuss the new statewide vocational program, with the program's rollout occurring shortly after the conference.
"Over the next 12 months, teams will train, certify, and empower hundreds of individuals that will make an immediate impact as they reenter the workforce," says ISSA Executive Director John Barrett. "We are honored to work with NYSSA to provide programs that help provide opportunities for rehabilitated incarcerated individuals while strengthening the cleaning industry's workforce."