ISSA Names 2023 Safer Choice Partner of the Year Winners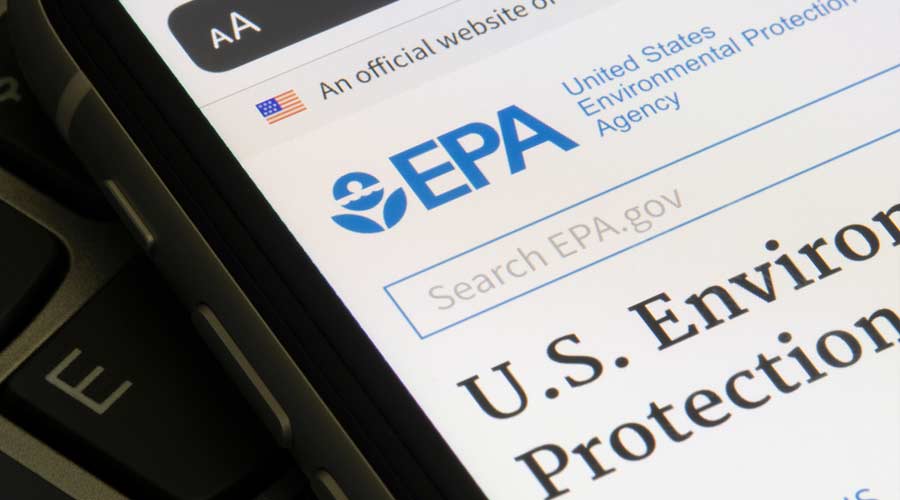 ISSA announced that the U.S. Environmental Protection Agency (EPA) and Safer Choice has selected the 2023 Safer Choice Partner of the Year Award recipients.
This prestigious recognition was earned for outstanding achievements and contributions to the Safer Choice program. The hard work of these ISSA-member companies and ISSA to promote safer chemistry for consumers and purchasers is important to EPA and Safer Choice.
The ISSA-member companies recognized as 2023 Safer Choice Partner of the Year Award winners include:
• Apple Inc.
• Bona US
• Canberra Corp.
• Church & Dwight Co. Inc.
• Clorox Professional Product Co.
• ECOS -Earth Friendly Products
• Holloway House Inc.
• Home Depot Pro
• Jelmar LLC
• McFadden & Associates, LLC
• Novozymes
• PurposeBuilt Brands/Weiman Products LLC
• Rust-Oleum Corp.
• Spartan Chemical Co. Inc.
• State Industrial Products.

"ISSA congratulates these ISSA-member companies as the real 2023 Safer Choice Partner of the Year Award winners," says ISSA Government Affairs Director John Nothdurft. "These companies and their dedicated employees are on the frontlines of sustainability initiatives for the cleaning industry every day."
Safer Choice is a voluntary EPA program that certifies cleaning and other products made with ingredients that are safer for people, pets, and the planet. EPA developed the Partner of the Year Awards to recognize partners and stakeholders who have furthered the safer chemistry and safer product goals of the Safer Choice program. Recipients have demonstrated active and exemplary participation in the design, manufacture, selection, and use of products with safer chemicals.
"We thank EPA and Safer Choice for recognizing the leadership of our member companies, working in concert with ISSA, in creating a healthier, cleaner planet," adds ISSA Executive Director John Barrett. "Sustainable cleaning and reducing the environmental footprint of the global cleaning industry continues to be a priority for ISSA and our industry."