ISSA Hygieia Announces Newcomers, Departures from Council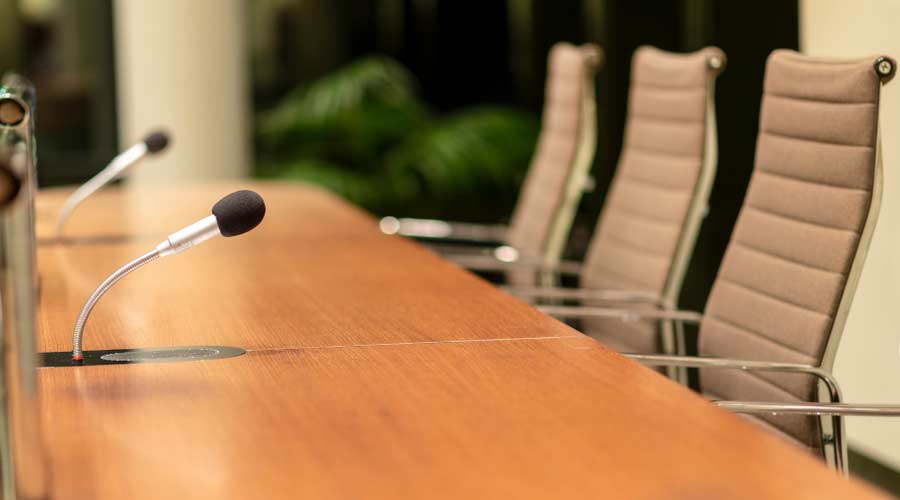 ISSA Hygieia Network, an ISSA Charities signature program dedicated to the advancement and retention of women in the cleaning industry, today announced the retirement of Heidi Solomon, head of Global Strategy, Kimberly-Clark Professional and Mike McDermott, Business Unit CEO of Commercial, Newell Brands from the ISSA Hygieia Network Council. ISSA Hygieia Network thanks them for their service and welcomes six new leaders to the Council.
"Heidi and Mike share a passion for changing the lives of women in our industry, which I have been fortunate to witness through their work as Council members," says Laura Craven, co-chair, ISSA Hygieia Network. "Thank you, Heidi and Mike, for your indispensable contributions to our mission."
Heidi Solomon joined the Council in 2019 as the Regional Network Committee chair. Under her leadership, ISSA Hygieia Network hosted nine Networking and Leadership Conferences, established eight Regional Community Groups, gained Platinum-level sponsorship from Kimberly-Clark Professional, and began a relationship with the McKinsey Women in the Workplace Study. In 2021, Solomon earned Hygieia's Member of the Year Award for her dedication to the organization.
Mike McDermott served as chair of the ISSA Hygieia Network Finance Committee since 2020, during which he led the organization's financial strategy and growth through the COVID-19 pandemic. Additionally, he oversaw the Rubbermaid Commercial Products Platinum-level sponsorship of the organization. Now, he transitions to the Executive Advisory Board to provide strategic counsel and support for ISSA Hygieia Network.
Since 2021, ISSA Hygieia Network has welcomed the following Council members:
Rachel Brutosky, vice president of Sales, Nilfisk
Adam Camhi, vice president of Flooring Solutions, Sunbelt Rentals, Inc.
Maureen Carroll, National Distribution sales manager, SC Johnson Professional
Shannon Hall, vice president of Sales, Dustbane Products Ltd.
Katie Snider, chief human Resources Officer, Network Distribution
Renee Starr, vice president of Sales, Essendant
"We cherish the many ways that Heidi and Mike have impacted our organization," says Linda Silverman, co-chair, ISSA Hygieia Network. "As we wish them farewell from the Council, ISSA Hygieia Network welcomes the enthusiastic support of our newest members who will drive the future of the organization."