ISSA Elects New 2024 Board Members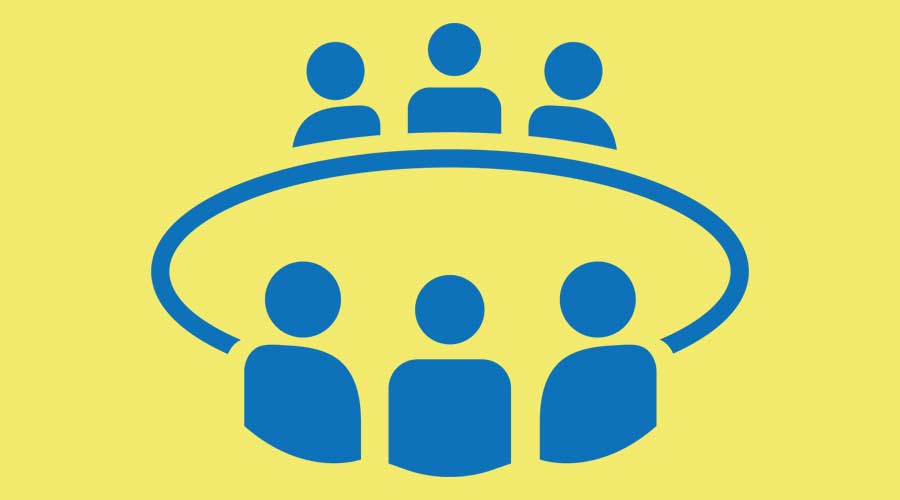 ISSA announced the following individuals have been elected to serve on the 2024 ISSA Board of Directors, which will be led by incoming ISSA President Matthew J. Schenk of Midlab Inc.
• Vice President/President-Elect: Laurie Sewell, Servicon Supplies
• Executive Officer: Adam Camhi, Sunbelt Rentals
• Manufacturer Director: Bill Simpson, Ecolab Inc.
• Distributor Director: Debbie Sardone, Speed Cleaning Inc.
• BSC Director: Ricardo Regalado, Rozalado & Co. Commercial Cleaning.
Returning Board Members
In addition to Schenk, the following 2024 Board members are returning from the 2023 Board:
• Past President/International Director: Matt Vonachen, Vonachen Group
• Secretary: Tom Friedl, Hospeco Brands Group
• Treasurer: Scott Stevenson, KleenMark
• Canada Director: Brock Tully, Bunzl Canada Inc.
• Distributor Director: Michael Chiappe, California Janitorial Supply Co.
• Distributor Director: Laura Ann Craven, Imperial Dade
• Manufacturer Reps Director: Jay Shearer, Avision
• Manufacturer Director: Nicole Goulet, Diversey.
Outgoing Board Members

The following individuals complete their service on the board in 2023:
• Harry Dochelli, Essendant
• Valerie Burd, ABM
• Mercer Stanfield, Brame Specialty Co.
• Matthew Urmanski, Essity Professional Hygiene, North America.
"On behalf of the ISSA team, it is my pleasure to welcome the new directors and their fresh perspectives to our 2024 Board as we continue our mission to change the way the world views cleaning," says ISSA Executive Director John Barrett. "I'd also like to thank our returning members for their continued commitment to the association while extending my gratitude to the outgoing directors for their dedicated service to our industry."