ISSA Charities Announces GivingTuesday Campaign Details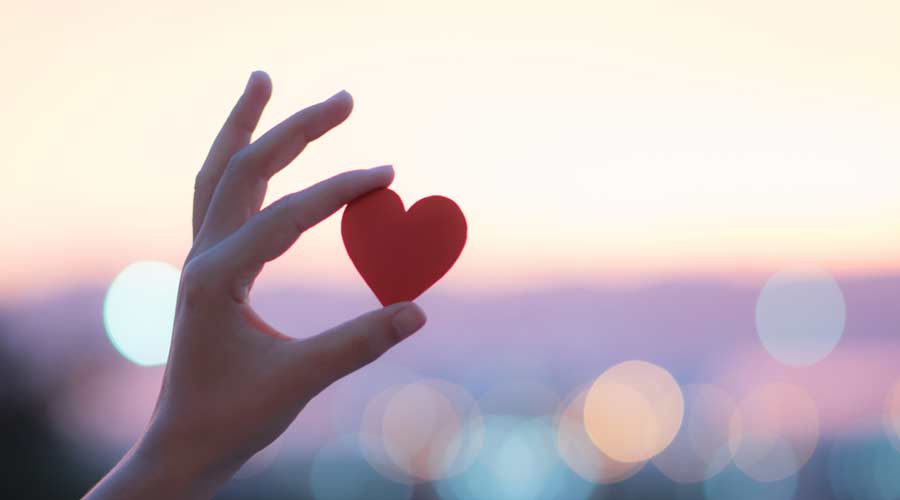 ISSA Charities, the charitable arm of ISSA, is gearing up to break donation records for this year's GivingTuesday campaign. GivingTuesday contributions will provide financial assistance to ISSA Charities' three signature programs: Cleaning for a Reason, ISSA Hygieia Network, and ISSA Scholars.
Throughout the year, each of the charity's programs plan and host unique efforts to support the cleaning industry community and beyond, and change the way the world views cleaning. Cleaning for a Reason provides professional home cleaning for cancer patients; the ISSA Hygieia Network advances women, diversity, equity and inclusion in the cleaning industry; and ISSA Scholars supports youth with scholarship aid. "We cannot advance these programs without the generous support of our donors," said Sandy Wolfrum, ISSA Charities director of Development. "We're so thankful to be considered amongst all of the amazing non-profit options donors can select from this season of giving. I am confident this will be another amazing GivingTuesday full of life-changing generosity for all three programs!"
For more information, click here.