ISSA Announces End Period Poverty Campaign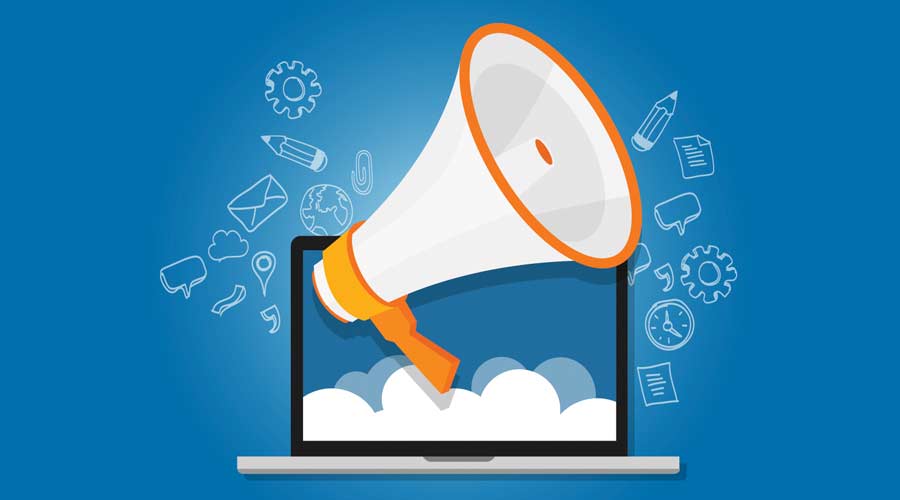 ISSA, the worldwide cleaning industry association, announced the launch of an educational and advocacy campaign aimed at ending period poverty and advancing period dignity. The new initiative is in partnership with ISSA Hygieia Network, an ISSA Charities signature program dedicated to the advancement and retention of women in the cleaning industry.

The campaign is guided by the belief that menstrual care solutions should be as available in away-from-home restrooms as soap, toilet paper, and paper towels. Far too few facilities consider the impact of their patrons being left unprepared while away from home should someone's period come unexpectedly. A survey conducted by Harris Interactive on behalf of the Free the Tampons Foundation found that 86 percent of women have started their period unexpectedly in public without the supplies they need.

"No one should be without easy access to necessary period products and disposal solutions when they are needed," says ISSA Director of Government Affairs John Nothdurft. "This campaign aims to build on bipartisan legislation that has been passed in more than a half-dozen states to make period products more readily available in places such as schools and prisons. We also will help educate and engage facility managers, cleaning industry leaders, and the general public about the benefits of increasing access to period products and disposal solutions."

"ISSA Hygieia Network is excited to be a part of this important initiative that will bring more attention to the issue of period poverty," said ISSA Hygieia Network Program Director Dr. Felicia Townsend. "We are looking forward to engaging and educating women inside and outside the cleaning industry about this important topic."

As part of this campaign, ISSA will lead a multi-faceted advocacy and lobbying effort in support of public policies to increase access to period products, dispensers, and disposal solutions in away-from-home venues. The increased access to menstrual care products, dispensers, and disposal solutions will significantly reduce period poverty, school absenteeism, and protect the health and well-being of cleaning workers and the public.
Additionally, ISSA has created an advisory council made up of leaders from across the industry to help guide the initiative, council members include:
• Shallan Ramsey, CEO, founder, and Inventor at MaskIT
• Jennifer Severns, chief revenue officer at Aunt Flow
• Joyce Telmo-Kanti, global vice president of Marketing at Citron Hygiene
• Kenneth Vuylsteke, board member of HOSPECO Brands Group
• Nilo Yagana, vice president of Marketing at Bobrick

ISSA Hygieia Network welcome interested individuals and companies to go to www.issa.com/EPP to find out more about how they can become involved in the End Period Poverty campaign.