ISSA Announces Alliance with CPAN to Support Nigerian Cleaning Industry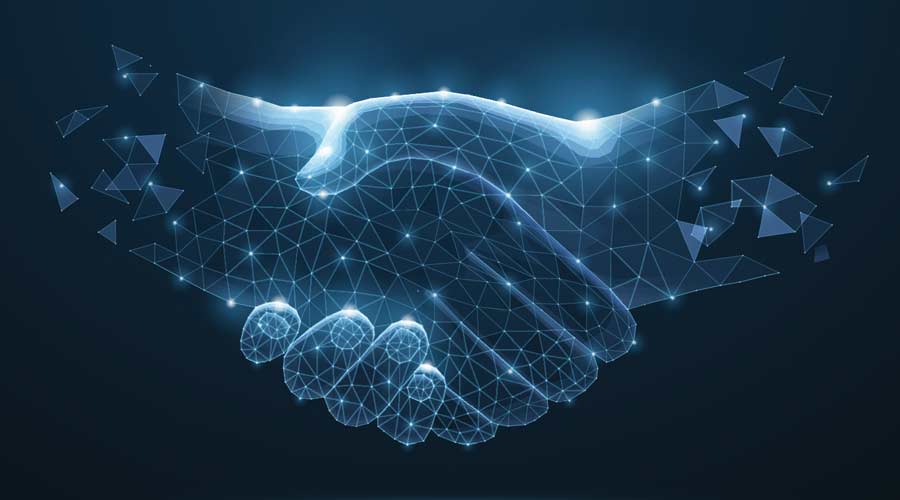 ISSA EMEA, a Division of ISSA, the worldwide cleaning industry association, today announced an alliance with the Cleaning Practitioners Association of Nigeria (CPAN), the industry voice for cleaning and hygiene industries in Nigeria. Beginning on August 1, CPAN members will become ISSA members for the following year.
"This alliance enhances our ability to provide professional development, networking, and business resources that help members to promote their businesses," says CPAN President Dr. Tunde Ayeye. "We're excited to collaborate with ISSA to strengthen the Nigerian cleaning industry."
CPAN Members will have access to all ISSA member benefits, including media content, networking events, education and training, and member rates for the ISSA Pulire Clean Africa & RAW event in 2022. The partnership will also include mutual promotion of the associations, trade shows, and virtual events to CPAN and ISSA members.
"It is a pleasure to welcome CPAN members to the ISSA family," says ISSA Executive Director John Barrett. "Together, ISSA and CPAN will enhance the standards of cleaning in Nigeria. We look forward to the successful collaboration with CPAN and elevating the perception of Nigerian cleaning industry for years to come."