ISSA Announces ARCSI Professional Cleaner, Chairman's Award Winners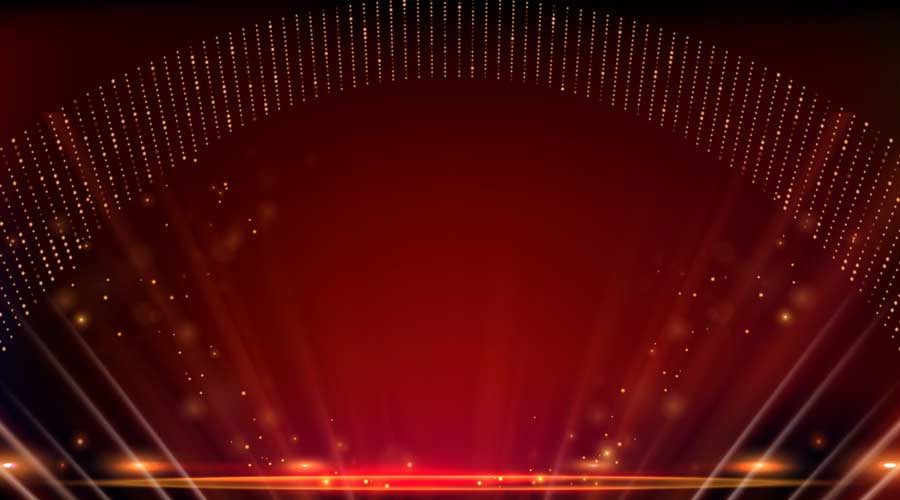 ISSA, the worldwide cleaning industry association, and Association of Residential Cleaning Services International (ARCSI), a Division of ISSA, announced the winners of the annual Professional Cleaner of the Year Award, presented by PerfectCLEAN, and the Chairman's Award.
These distinguished honors recognize a cleaning technician and internal cleaning company staff member whose commitment to excellence, professionalism, and integrity exemplifies the high standards and values of today's professional residential cleaning industry.
The 2022 Professional Cleaner of the Year is Sharon Keane from Cornerstone Cleaning in Fallston, Maryland.
"Sharon's can-do, no-nonsense attitude is contagious, showing other employees that we are all an integral part of the team," says Beth Derickson, Cornerstone Cleaning owner. "Our technicians, whether tenured or new, view her as a pillar of the company."
The 2022 Chairman's Award goes to Michelle Carnahan from Deserved Comfort House Cleaning in Columbia, South Carolina.
"Michelle is a core member of our company. Her natural demeanor is so pleasant, happy, upbeat, and contagious," says Marlo Kanipe, Deserved Comfort House Cleaning owner. "Our office is always happy and positive because that's how Michelle makes it."
"These awards are a prestigious honor, given to professionals who go above and beyond not just for their companies, but for their customers as well," said ISSA Residential Cleaning Council Chair Jeannie Henderson. "Sharon and Michelle are critical to the success of their respective businesses. Their dedication, trustworthiness, and enthusiasm are perfect examples of the high standards expected across the industry."
"We've sponsored the ARCSI Professional Cleaner of the Year Award for the last six years — a privilege that is taken very seriously by PerfectCLEAN," says George Clarke, CEO of UMF Corp., manufacturer of PerfectCLEAN. "UMF prides itself on celebrating residential cleaners like Sharon, whom we see as the unsung heroes of cleaning."
The 2022 ARCSI Professional Cleaner of the Year Award and the Chairman's Award were formally presented to Keane and Carnahan during the Residential Cleaning Awards Ceremony at ISSA Show North America 2022 in Chicago.
For more information, visit arcsi.org.