ISS Expands Contract with Leading Player in Technology Sector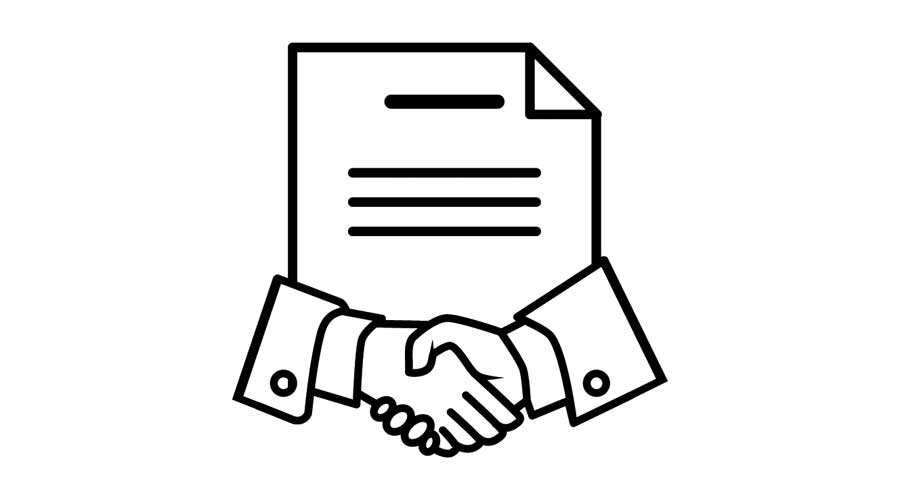 ISS A/S, a leading workplace experience and facility management company, announced that it has extended and expanded the partnership with a leading global player in the technology sector in North America. The new three-year contract runs until the end of 2025 and will be supported by the company's food services brand, ISS Guckenheimer.
ISS North America has been working with the client for the past 15 years, providing food services across a number of sites in the U.S.
"We are excited to continue to enhance this great relationship. Our 1,000 Placemakers passionately support our client with best-in-class and innovative hospitality experiences and delicious cuisine. We look forward to further developing our use of insights and data to drive critical client objectives including our client's comprehensive sustainability goals," says Paul Fairhead, CEO of ISS Guckenheimer.
ISS Guckenheimer will support the client's workplace culture through the delivery of food experiences, including cafes, coffee bars, micro kitchens, catering, and project management.
The new contract represents an estimated annual revenue of above 1 percent of the ISS Group revenue.