ISS Appoints Global Head Of Marketing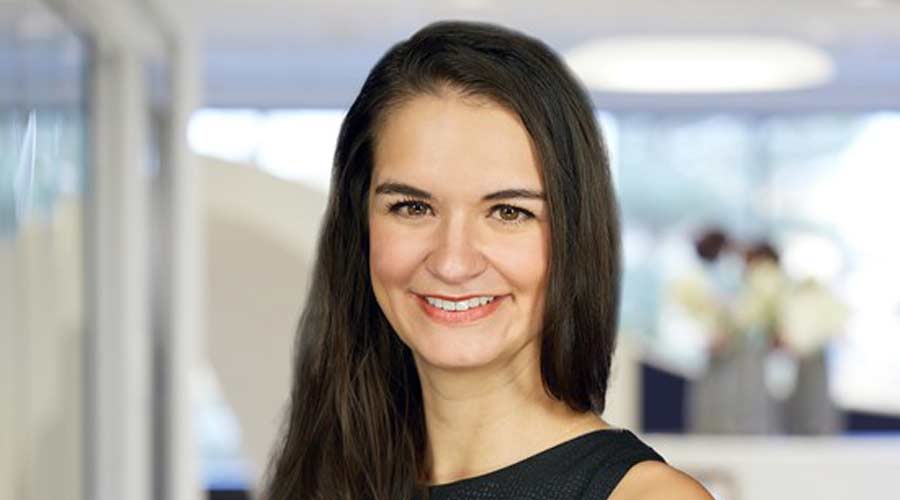 ISS, a facilities management and employee experience company, has announced the appointment of Careena Otieno as global head of Marketing. In this role, Careena will spearhead the company's marketing function and brand expression globally.
Careena joined ISS in 2021 as Head of North America Marketing and Communications. Prior to that, she held leadership positions in marketing for global firms operating in the facilities management and workplace experience industries
"Careena has established herself as a global marketing leader at ISS. As we continue to pursue our strategy for growth, aligned to our global OneISS strategy, she will play an important role in elevating our external profile and further strengthening our brand," says Dan Ryan, CEO Americas and chief commercial officer, ISS.
"ISS is all about creating, managing and maintaining environments that make life easier, more productive and enjoyable. I am thrilled to be leading the marketing function in support of those goals and of our purpose to connect people and places to make the world work better," says Otieno.