IOPFDA Welcomes New 2023 Board Members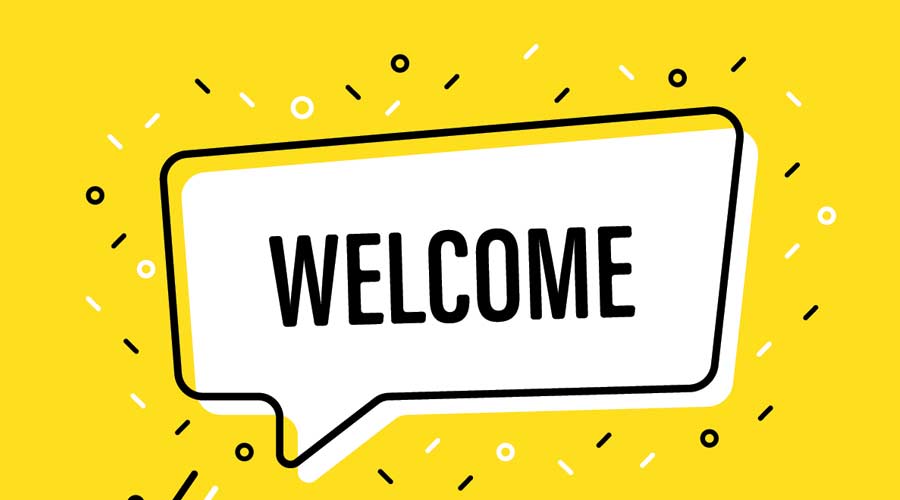 The International Office Products and Furniture Dealers Association (IOPFDA), a Division of ISSA, is pleased to announce the following individuals have been elected to serve on the 2023 IOPFDA Board of Directors, led by the current IOPFDA President Charlie Kennedy of Kennedy Office Supply in Raleigh, N.C.

• Daniel Benjamin Benjamin Office Supply
• Chris Crumpton Business Essentials
• Mike Flaherty Great Falls Paper & Supply Co. Inc.
• Scott Hart Greenville Office Supply
• Kendall Smith Workplace Solutions
• Elena Wuchner EON Office
"We are pleased to welcome these dedicated industry leaders to the 2023 Board," says Kennedy. "This group brings a tremendous amount of industry experience, and we will work together closely to develop initiatives that support IOPFDA goals and drive the industry forward."
Returning Board Members

In addition to Kennedy, the following 2023 Board members are returning from the 2022 Board:

• Melissa Ball Ball Office Products
• Beth Freeman FSI Office
• Chip Jones Minton-Jones Co.
• Joe Krelle Accurate Office Supply
• Steve Nuelle ABM Federal Sales
• Mark Porter Porter's Office Products
• Gordon Thrall Guernsey Inc.
• Miles Young On Time Supplies
• J.D. Ewing COE Distributing*
• Charles Forman Independent Suppliers Group*
• Kim Fulford S.P. Richards*
• Matthew Hebert Office Partners Inc.*
• Mark Leazer American Office Products Dealers*
• Terri Mayes Essendant*
• Steve Noyes Clover Imaging Group*
*Members of IOPFDA Advisory Board
These new board members will officially take office at the upcoming IOPFDA Board Meeting on October 26 in Tampa, Florida.