IICRC Opens Nominations For Board Of Directors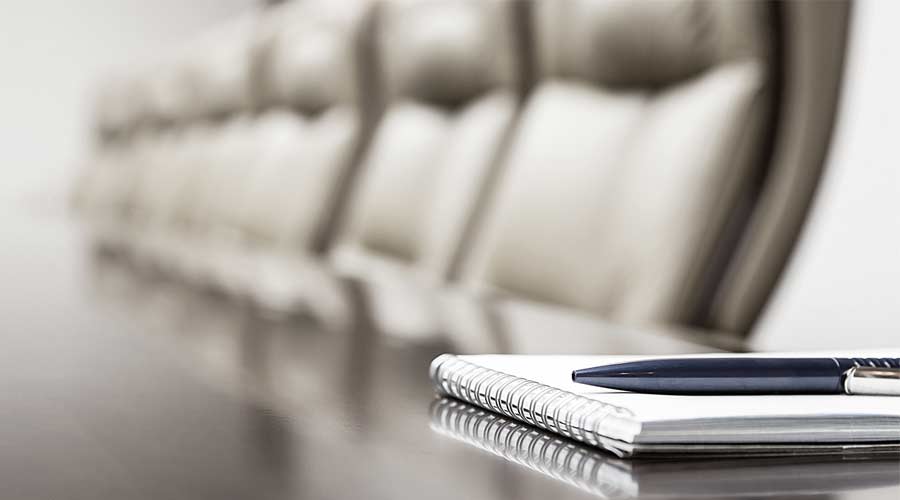 The Institute of Inspection, Cleaning and Restoration Certification (IICRC) is now accepting nominations for its Board of Directors.
The all-volunteer Board is responsible for oversight and governance in achieving the IICRC's mission: To establish and advance globally recognized standards and certifications for the inspection, cleaning, restoration, and installation industries.
The IICRC Shareholders will review the nominees and select a slate of nominees to be voted on for the Board of Directors seats. Voting will occur at the annual meeting on Oct. 3. Board Directors serve a three-year term.
To submit a nomination, visit https://iicrc.org/bodnominations/. The deadline for submission is April 30.