IICRC Mold Remediation Specialist Certification Now ANAB Accredited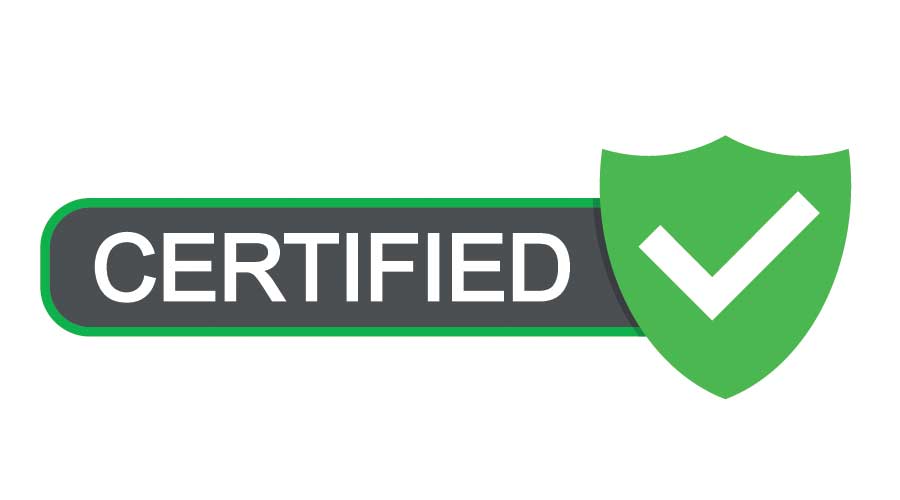 The Institute of Inspection, Cleaning and Restoration Certification (IICRC) has received accreditation from the ANSI National Accreditation Board (ANAB) for the IICRC Mold Remediation Specialist Certification program.
ANAB is a non-profit organization that accredits organizations that demonstrate competence and consistency in performing conformity assessment activities, such as certification, testing, and inspection. IICRC's accreditation from ANAB demonstrates the company's commitment to providing high-quality mold remediation services and to upholding the highest standards in the industry.
The Mold Remediation Specialist (MRS) Certification program is designed to ensure that technicians have the knowledge and skills necessary to safely and effectively perform mold remediation. The MRS Program is currently accepted by the State of Florida as a qualifying prerequisite for State Mold Removal licensure. The IICRC Mold Certification and the ANSI/IICRC S520 Standard for Professional Mold Remediation continue to be the top-level for mold remediation and restoration professionals.