IICRC Joins Professional Certification Coalition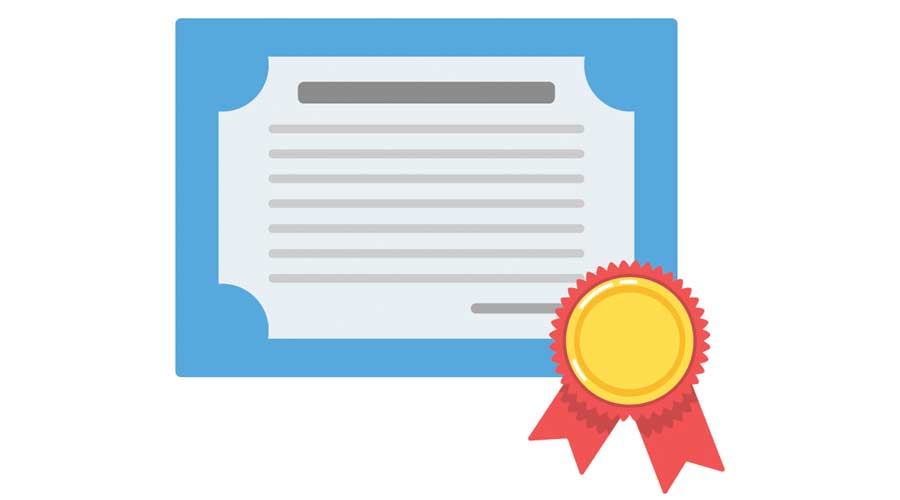 The Institute of Inspection Cleaning and Restoration Certification (IICRC) announced its membership in the Professional Certification Coalition (PCC). Through this partnership, the IICRC is teaming with more than 100 other leading organizations to serve as the voice of the certification community with respect to state-level legislative or regulatory actions that would affect the value of certifications.
Organized by the Institute for Credentialing Excellence and the American Society of Association Executives, the PCC aims to advance the best interests of all who rely on professional certifications to demonstrate proven credentials in a given field or profession. The PCC is focused on stemming and counteracting harmful legislative initiatives such as:
• Barring professionals holding certifications from using the titles "certified" or "registered"
• Eliminating existing state regulations that recognize or require private certification
• Establishing governmental certification programs to supplant or devalue existing private certification programs.
"We are excited to join other members of the Professional Certification Coalition in advancing legislative and regulatory actions that promote, rather than restrict, professional certification," says Michael Dakduk, IICRC president/CEO. "This new partnership reflects the IICRC's commitment to educating government officials and the public on the value of professional certifications within the restoration, cleaning and inspection industries."