ICE Names New Business Development Manager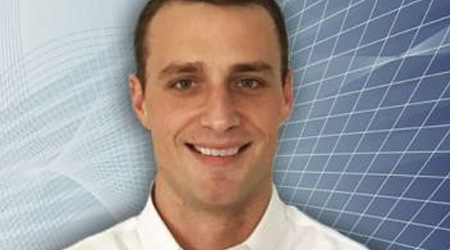 ICE, USA is proud to introduce a new member to the team. Kris Dihrkop joined Intelligent Cleaning Equipment (formerly International Cleaning Equipment) on April 1, 2017 as the Business Development Manager. Kris's responsibilities will include further development of technology resources, technology training, field support and field management support.

Kris's background includes over ten years' industry experience in sales, sales management and most recently as a product specialist with SCA Paper.

Kris will be helping to support initiatives across the continental United States.

A native of Ohio and graduate of the University of Dayton, Kris is married to Katie and has a two-year-old son named Max. Kris and his family reside in Mount Washington, KY. Please join us in welcoming this new member to the ICE, USA team!