How to Write a DEI Statement for Your Cleaning Business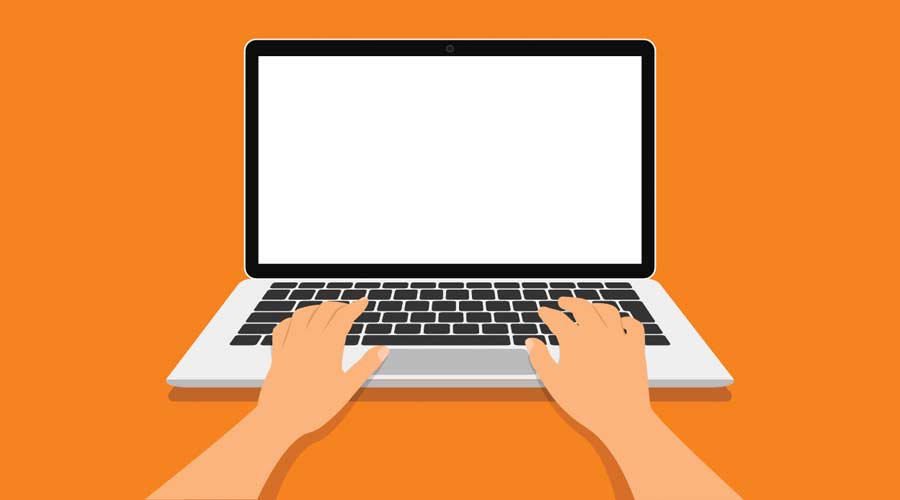 Contributed by Janitorial Manager
Whether your commercial cleaning business is just starting out or you're established and ready to expand, a DEI statement can help you share your mission and ethics with your current and potential customers and employees. While there are some specific elements to include, you also don't need to make yourself a stress case. The truth is, it's really quite simple.
At this point, you may be wondering what exactly a DEI statement is. DEI stands for diversity, equity, and inclusion. While your company may already embrace these ideals, a formal statement allows you to publicly declare your values and goals around these issues. Yet, it's even more than that.
Your DEI statement isn't just a collection of buzzwords; it's an action statement. It's a declaration of your values and a path to help you realize those values. To that end, some statements may include actionable steps toward achieving those goals.
Let's take a look at what specifics to include when drafting your statement. The good news is you don't have to worry about writing a block of lengthy text, either. At its core, a diversity, equity, and inclusion statement should be short and to the point.
Crafting Your DEI Statement: Where to Begin, Where to Go
As you begin to write, keep in mind that diversity and inclusion are good for business. In a survey of more than 8,200 workers, 78 percent said it's important to work for a company that prioritizes diversity and inclusion. Meanwhile, the Harvard Business Review reports that a sense of belonging in employees resulted in a "56 percent increase in job performance, a 50 percent drop in turnover risk, and a 75 percent reduction in sick days." These are not numbers to sneeze at, especially in an industry plagued by high turnover.
Like your mission statement, your DEI statement should concisely summarize what your company stands for. Overtime, this statement may evolve in some ways, but it will always serve as your guide moving forward as you strive to reach goals.
It's good for your customers, good for your employees, and good for your business.
Now how do you actually write your DEI statement?
Spend some time thinking about this topic and what your goals are for your organization and then make a list of the changes you would like to see and promote each day in and out of the office.
For the statement itself, take stock of where your company is coming from. For example, "At ABC Cleaning Company, we understand that not everyone has the same opportunities. From day one, we've offered discounted and free commercial cleaning services to community organizations so that we can help those who are helping others."
Then reflect. Why are you writing a DEI statement and posting it on your website?
"While we've made efforts to support our community, we also realize there's more we can do within our own company when it comes to being mindful of the needs of our unique staff and providing better support and opportunities for growth."
Put these thoughts now into your action piece. "In addition to continuing the efforts we've engaged in since our inception, ABC Cleaning Company is committed to providing an inclusive workspace that values every employee and customer equally."
If that's as far as you go, that's great. It's an excellent place to begin. However, if you want to dig in, you can list specific steps and goals.
•We will promote from within and ensure that every staff member is given a fair chance to advance to a higher position.
•We pledge to hire in ways that reflect our community.
•We welcome everyone – free of any and all discrimination.
Of course, these are just a few ideas to think about. A DEI statement should reflect your specific company situation and values.
One last point. It's always a good idea to have several people, preferably from different backgrounds, review a statement like this before you finalize things. Be open to feedback and ideas. That's what diversity, equity, and inclusion are all about.