How to Protect School Plumbing Systems During the Holidays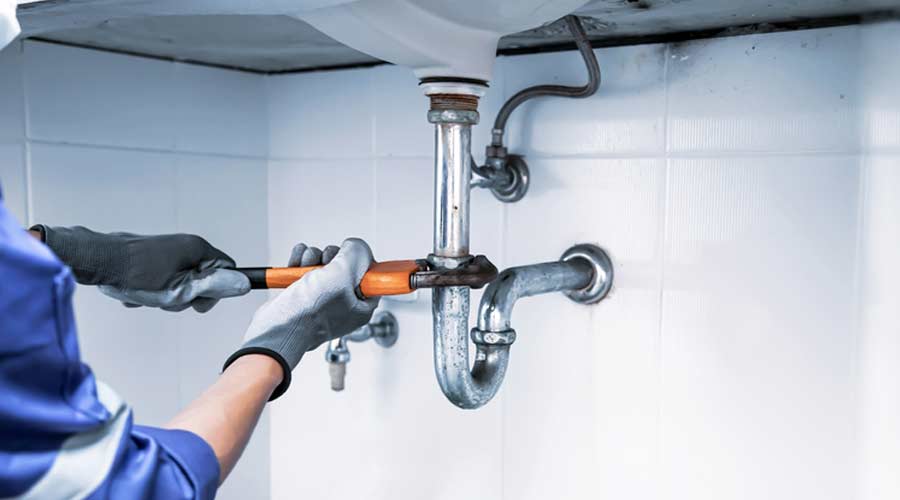 Contributed by Waterless Co.
As the year ends, many schools will be closed for several days to celebrate Thanksgiving and Christmas.
While this is a time of joy, it can pose serious risks to school plumbing systems.
When water does not flow regularly through pipes, it becomes stagnant, creating conditions for harmful bacteria and pathogens to grow.
This can affect water quality and safety, and the integrity of the pipes and fixtures.
Other plumbing problems that can occur during periods of closure include the following:
• Disinfectants added to water to prevent the growth of pathogens in the water may dissipate.
• Disinfection by-products (DBPs) breakdown in pipes which can be harmful if ingested.
• Old pipes can deteriorate, causing corrosion and releasing metal particles into drinking water.
• Water evaporating from "P" traps can allow sewer gases to enter the building.
To help prevent these issues, school administrators must take proactive measures after schools reopen. Among them are the following:
• Run water in all faucets and showers for several seconds and flush toilets and urinals several times; this removes contaminants from the water. Tip: the longer the school has been closed, the more this must be performed.
• Check water quality and test for bacteria, pathogens, and disinfectant-by-products.
• Inspect pipes for signs of leaks, corrosion, or damage and repair them promptly.
• If the water in "P" traps below drains evaporates, add water to prevent sewer gases from escaping.
"This last item is of special concern," says Klaus Reichardt, CEO and founder of Waterless Co., Inc. "Sewer gas contains an assortment of toxic gasses that can prove harmful especially to children.
Because of this, pour a liquid primer in all drains before schools close. This will prevent evaporation and usually lasts for months."