How to Build Social Equity in Commercial Cleaning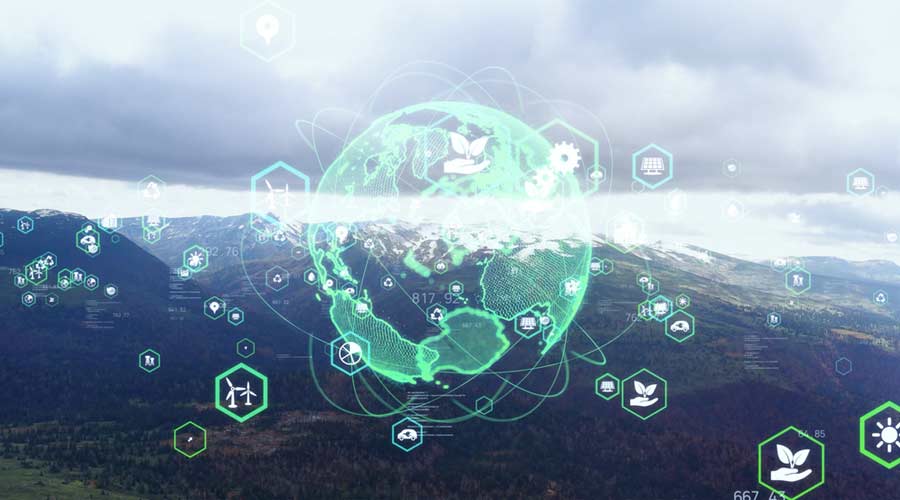 Contributed by The Ashkin Group
LEED (Leadership in Energy and Environmental Design) is introducing new prerequisites that have the potential to impact cleaning contractors and other members of the professional cleaning industry, according to Steve Ashkin, president of The Ashkin Group, LLC, and a volunteer LEED committee member.
LEED prerequisites refer to the minimum requirements for a facility to achieve LEED certification. Ashkin says these prerequisites would require facilities seeking
LEED certification to report their steps to operate more socially equitably. LEED believes social equity can help improve the economy, protect health, and strengthen our democracy.
Social equity, as defined by the National Academy of Public Administration, is "the fair, just, and equitable management of all institutions serving the public directly or by contract … [and] the commitment to promote fairness, justice, and equity in the formation of public policy."
According to Ashkin, these prerequisites may apply to the cleaning contractors and other vendors hired by LEED-certified facilities or those seeking LEED certification.
"We should view these prerequisites not as a problem, but a solution. They help [us] address historically imbalanced social systems that have favored or discriminated against one group or another. The goal is simple: to treat everyone equally and fairly."
As to social equity in the professional cleaning industry specifically, Ashkin suggests it would include such things as:
• Fair hiring practices, encouraging diversity, equity, and inclusion, and leaving biases at the door.
• Making business profits fairly and legally.
• Providing workers with healthcare benefits.
• Ensuring workers have worker's compensation benefits. These benefits apply to workers injured on the job.
• Not paying workers as independent contractors unless they legally are independent contractors. A practice that is still common and which negatively impacts the entire cleaning industry.
"Unfortunately, the professional cleaning industry has not had the best record regarding social equity," adds Ashkin. "But it is not entirely the industry's fault. Historically, building owners and managers have forced cleaning contractors to focus only on reducing cleaning costs, not social equity issues."
However, this is ending as American businesses, including those in the professional cleaning industry, become more socially equitably focused.
He has even introduced a new term addressing this evolution. "I call it 'equitable cleaning,' and it is slowly taking center stage in the professional cleaning industry."