How to Become a Sustainability-Focused Family Business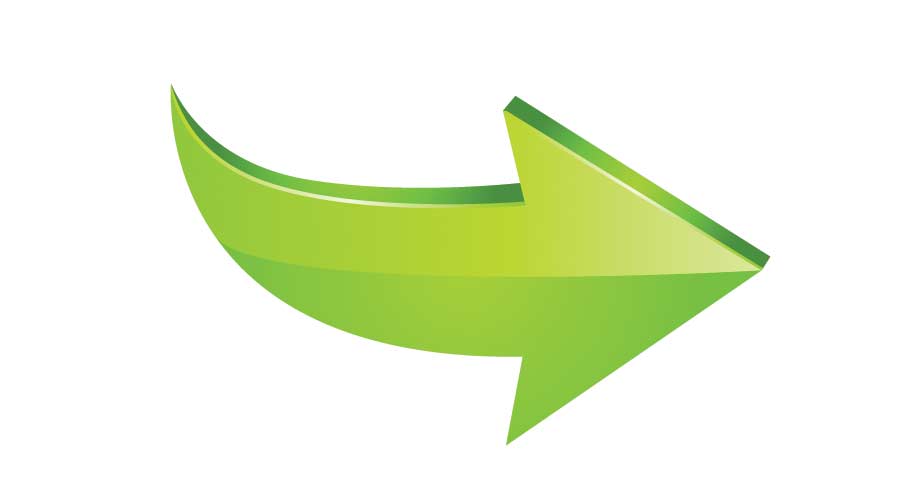 Contributed by The Ashkin Group
According to a 2022 study by PricewaterhouseCoopers, sixty percent of next-generation owners of family businesses see sustainable business practices as essential. Still, only 23 percent are engaged in making this happen.
"I've witnessed this firsthand," says Steve Ashkin, the professional cleaning industry's leading advocate for sustainability. "Usually, what's behind it is that they just don't know how to take the first step."
Here are tangible steps next-generation owners can take to start their sustainability journey:
Set realistic goals. Set realistic goals, as to how much you want to reduce, for instance, water and energy consumption each year.
Conduct an environmental assessment. It is crucial to have an environmental assessment conducted. This creates your benchmark going forward.
Start messaging. Messages (on signs, graphics, monitors) throughout a facility outlining sustainability goals help get everyone behind the program.
Act. With your goals and assessment conducted, determine what sustainability changes to make first and do them. Now the journey begins.
Be part of the "circular economy." The circular economy is designed to keep products, components, natural resources, and materials in circulation as long as possible. This also means purchasing from manufacturers marketing restorative and regenerative products.
Partner with other local businesses doing the same thing. The reason this is so important is businesses learn from each other and support each other. They become a team, all with similar goals.
Know the difference between Green and sustainable. Sustainability refers to business operations; Green refers to the environmental impact of products and services.
"Keep in mind, the demand for Green products from sustainability-focused companies is growing tremendously," adds Ashkin. "Investors, bankers, and consumers view these companies as the future, creating burgeoning opportunities for next-generation family businesses."