How Tracking Cleaning Consumables Saves on Budget and Time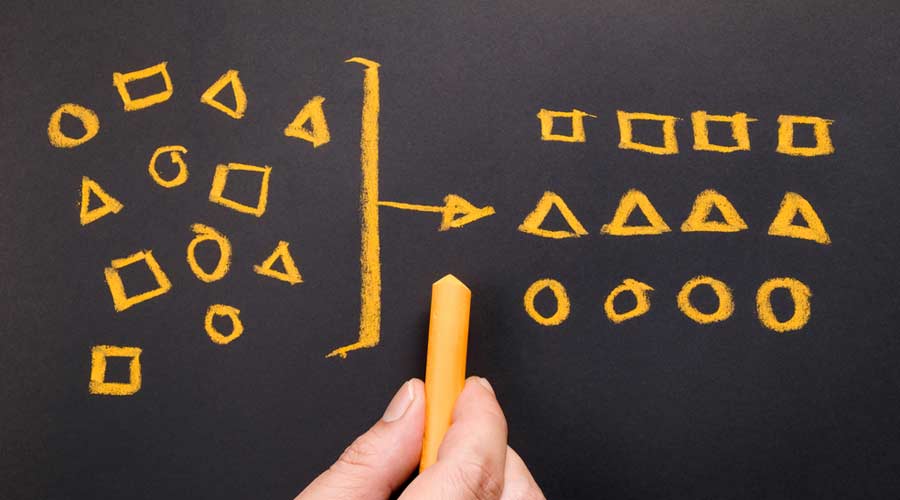 Contributed by Janitorial Manager
Cleaning consumables are those indispensable supplies that never sit long enough on a shelf to collect any dust. They are those items that to one person may seem inconsequential and taken for granted day after day, but for the building service contractor (BSC) supplying and using these items out in the field, they are the basic life blood to their business. While we can jest that everyone needs toilet paper and everyone needs soap, these items are no joke. If not carefully watched, cleaning consumables can quickly rack up the budget due to high demand and ever-rising costs.
With inflation on the rise in a world where clean and healthy is a top priority, everyone is looking for ways to save and BSCs are no exception as the need for cleaner facilities continues to grow. What better time than now to start taking a more thorough look at your processes to see how you can minimize waste.
Maybe you have experienced the pain of a stock out, or perhaps you are dealing with an oversupply. One of the easiest ways to get your budget back on track is by taking control over your inventory.
Here is a simple breakdown of how to get started:
Narrow Down Your Supply Locations
Are your supplies being housed in more than one location? If you're a BSC with multiple facilities, determine exactly where all your supplies are being stored in each location- whether it be in one custodial closet or two.
Organize Each Storage Area
Once the number of areas housing your inventory has been determined, create steps to ensure that your reserves are kept neat and orderly. Follow OSHA guidelines to establish safe storage habits especially when it comes to storing chemicals and other items that might deem a hazard.
Start Keeping Track of Items
Determine what items you have on hand and are accounted for and what supplies you still need to purchase. Keep in mind any upcoming events that may pull from your existing stock as well.
Invest in an Inventory Management System
With this groundwork, you'll want to start using an inventory management system. Using a management tool will allow you to have complete control over your inventory, equipping you with the knowledge you need to streamline your processes while providing the ability to order, receive, stock, distribute, reconcile and report on all your items from one place.
Feeling more confident? You should. Keeping accurate inventory is not only necessary, but it is essential for creating more precise budgets and running a successful cleaning operation. Once these practices are put in place, your inventory management worries will be in the past as you quickly breeze through your ordering processes minimizing waste and putting time back in your hands.