How Sustainability Programs Boost Operational Efficiency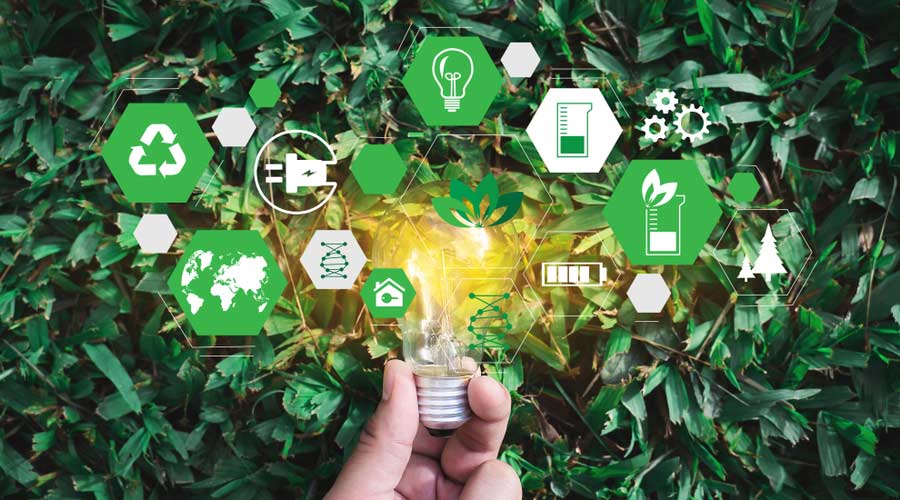 The benefits of establishing sustainability programs reach far and wide, with some of the most commonly known examples ranging from brand improvement to the use of safer disinfectants for frontline cleaning staffs. Not to be understated, however, is the impact sustainability can have on company investments — in particular how returns can come efficiently.
Taking a deeper dive into this concept, Steve Ashkin, president and CEO of The Ashkin Group, outlined a handful of examples for how sustainability investments can reduce costs, eliminate pollution and provide more business opportunities:
Dow has saved $9.8 billion since 1994 from reducing wastewater consumption and energy from manufacturing, investing just $2 billion into resource efficiency to do so.
Hewlett Packard has saved millions of dollars over the past 20 years-plus by reducing its waste by 95 percent.
General Electric has been able to save $300 million through reducing gas emissions by 32 percent and water usage by 45 percent, compared to 2004 and 2006 baselines, respectively.
By changing how it manages underground storage tanks, waste streams and test cells, United Technologies Corporation saves $50,000 annually while eliminating nearly 40,000 gallons of wastewater.
Walmart has saved hundreds of millions of dollars over the past ten years through large-scale investments into over 1.5 million LED light fixtures, spanning across 6,000 distribution centers, parking lots, corporate offices and stores.
"The evidence above speaks volumes. Sustainability results in enhanced efficiency and greater profitability," Ashkin notes. "It is no longer a choice for businesses. Sustainability is the future."
For more content from Ashkin on the financial benefits of sustainability, click here.