How Sustainability Has Evolved as a Business Strategy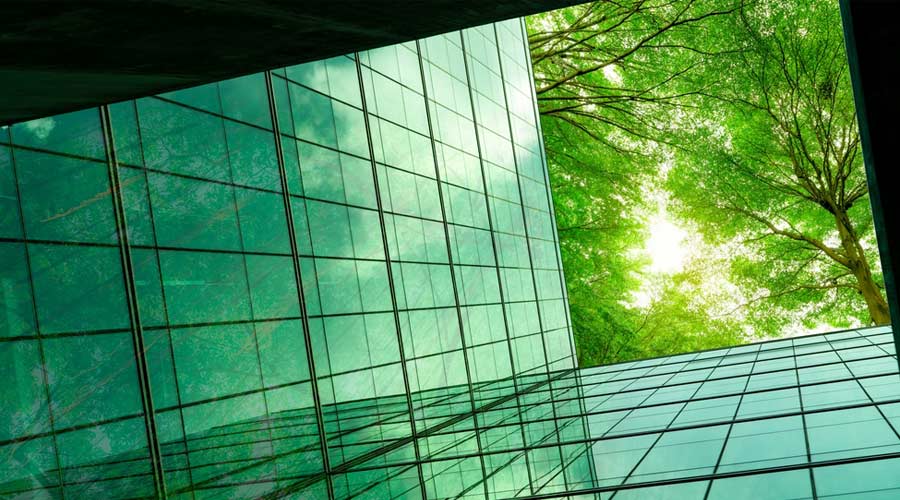 Contributed by The Ashkin Group
The meaning of the term "sustainability" appears to be ever-evolving.
"Most likely, this is because sustainability is a journey," says Steve Ashkin, CEO and Founder of The Ashkin Group and the professional cleaning industry's leading advocate for Green Cleaning and Sustainability. "Like any journey, there is always something new around the corner."
The term is also evolving as it applies to businesses. In 2018, Harvard Business School listed two ways a business could measure its sustainability:
1. The effect the business has on the environment.
2. The impact the business has on society.
"These views were expansive and could cover several metrics," says Ashkin. "For instance, they could apply to steps a business is taking to cut [greenhouse gas] emissions, reduce energy and water consumption, or just ensure physical waste is disposed of properly."
However, Ashkin believes "sustainability" is taking on a new, more specific meaning. "It's now becoming a business strategy for 'generational' companies."
Generational companies include businesses of all shapes and sizes, from mom-and-pops to corporate giants.
"The concept of 'generational' companies traditionally evokes thoughts of a family business, created with the specific intent of being passed on to future generations in the family," says Ashkin.
"However, generational companies also include companies such as Procter & Gamble, S.C. Johnson, or Kimberly-Clark. They have put into practice sustainable business operations to help ensure they last for generations to come."
So, what are some of these sustainable practices? According to Ashkin, these companies:
Are mission-driven. They have a mission to protect the environment, the lives of their staff, and their local community.
Are profitable. They have a long-term growth strategy that helps mitigate risk and drives profitability.
Care about their customers. They develop long-term business relationships with their customers, with whom they hope to do business for generations to come.
Create healthy workplaces. A healthy workplace not only benefits employees, but also helps improve worker performance.
"And one more thing," adds Ashkin. "Companies that use sustainability as a business strategy are always re-thinking and re-imaging possibilities. It really is a journey."