How Severely Can Pest Problems Hurt Businesses?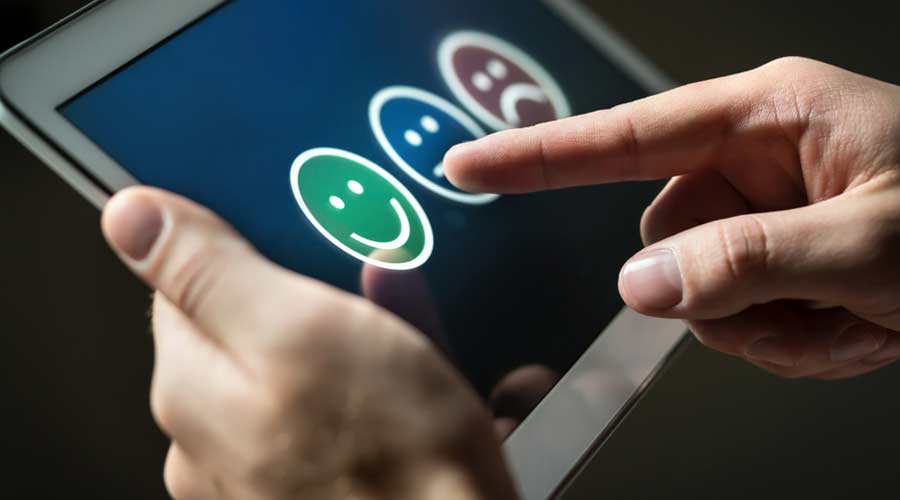 While Rodent Awareness Week was held back in October, there's never a bad time of the year to highlight the pitfalls businesses can encounter if their pest management practices aren't up to speed. Especially in facilities such as restaurants, grocery stores or other foodservice-centric businesses, not having proper exterior maintenance and/or pest prevention protocols in place can cause headaches far beyond a singular bad review online.
Top further illuminate what consequences could lay ahead, the National Pest Management Association (NPMA) shared highlights from their recent consumer survey; sharing how different facility types can be impacted in particular.
Restaurants
50 percent of Americans would not return to a restaurant if they saw rodents or other pests while dining
51 percent would not visit a restaurant if online reviews stated that pests like cockroaches or rodents were seen by others while dining.
Storage Units
39 percent would be concerned about pest infestations (e.g. termites, rodents, cockroaches) if using a self-storage unit
Grocery Stores
31 percent are concerned about encountering pests such as rodents of cockroaches at the grocery store
55 percent would not return to a grocery store if an item purchased there was infested with rodent droppings, ants, flies or other pests.
Brand Confidence
54 percent of Americans say that their confidence in a company would go down if they found out their products were infested by pests like ants or cockroaches.
51 percent would not purchase any products from a brand again if an item they had purchased before was infested with ants, flies, cockroaches, rodent droppings or other pests.
For additional tips from the NPMA, check out these six common signs of rodent infestations in facilities.