How Senior-Level Leadership Can Keep a Pulse on the Workforce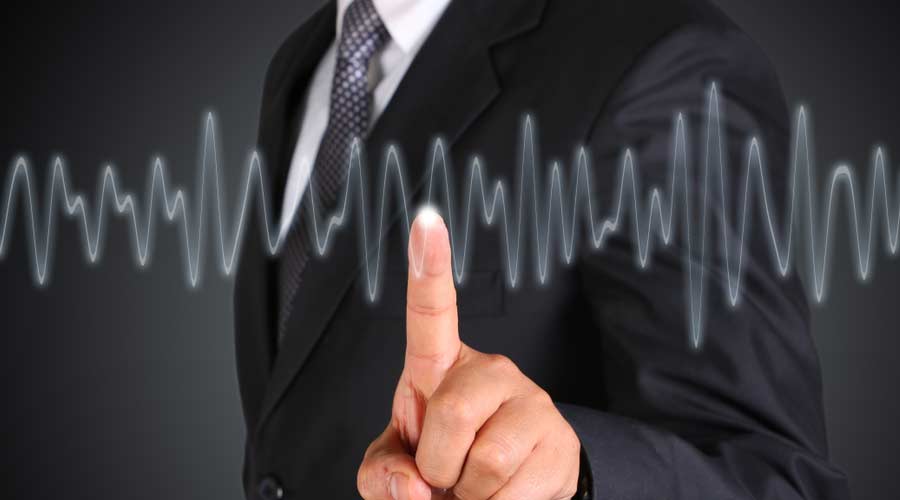 Earning a promotion or landing a new management job can be an exciting change for the individual and business alike — especially if it's the culmination of many years of hard work and risk taking. While the new responsibilities can be exciting, many higher-level managers come to the realization that some aspects of their job — such as staying in the loop with non management employees — can get more difficult as day-to-day demands require more of a physical and operational distance. Additionally, the relationship dynamic can shift, as colleagues that were once of the same level might be less direct or honest with feedback for self-preservation purposes.
Be it a distribution manager, frontline cleaning supervisor or CEO, higher level managers simply won't have as much time in that regard to have their boots on the ground as perhaps they used to, but that doesn't mean they can't stay in the loop. To help senior level management keep a pulse on the workforce. John Baldoni of SmartBrief outlined several actionable strategies that can be taken.
Observe Firsthand
While time constraints can make this difficult at times, a senior-level manager can build a lot of good equity by talking directly with sales, customer service, frontline crews or the customers themselves. The key, however, is to make the conversations a two-way street other than giving the impression that you are showing up strictly to give your thoughts or demands. Giving them your contact info is a nice added touch as well.
Being Skeptical
One of the biggest mistake managers can make is to think nothing needs to be looked into if all appears fine and functional on the surface. In reality, there could be plenty of issues under the surface hidden by bottom-line performance, such as fractured coworker dynamics, resentful employees due to hours, lack of benefits, etc. or otherwise. By always remaining skeptical, managers can better discover these shortcomings and cultivate a workforce that is both happy and productive. In a case where cleaning tasks or bottom-line numbers are misreported on the other hand, it's best to handle it in a way that won't alienate the employee responsible as it can send a message to the rest of the workforce that mistakes will be cast into the light,
Accountability
This doesn't just mean a manager holding an employee accountable, but self-scouting as well. Sure, an employee may have mixed up a task, but perhaps they mixed it up because the manager didn't properly lay out the instructions or let new workers try the exercise themselves enough before being tasked with it, for example. If managers publicly hold themselves accountable for mistakes, it can further build a foundation of trust where employees are more forthright with shortcomings or concerns.
For related tips on maximizing employee engagement, click here.