How Pandemic Relief Boosts Custodial Departments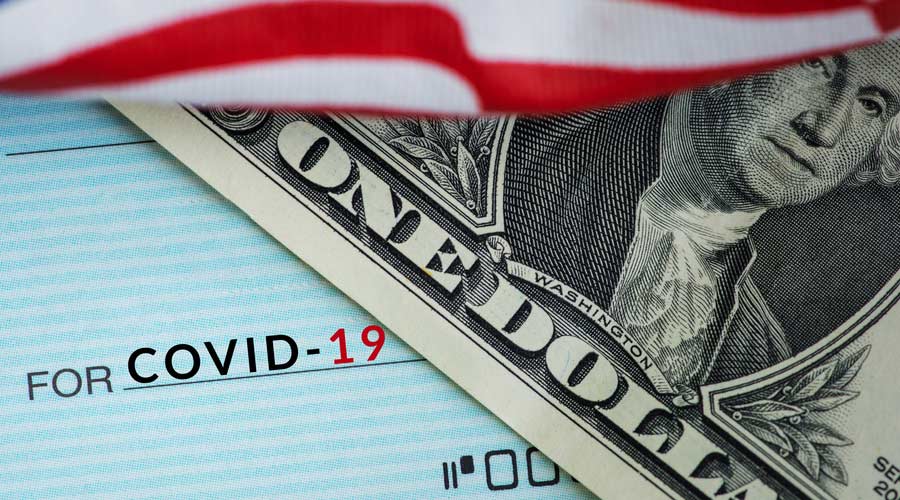 For all of the upheaval and disruption the COVID-19 pandemic caused for school districts across the country, the response of significant funding from the federal government was a silver lining for many districts when it came to getting facilities back up and running in an efficient and hygienic manner.
Pennsylvania public schools are no exception, as reported by WGAL. In particular, the Ephrata Area School District in Lancaster County was granted $8 million total in funding, paid out in three installments starting back in March 2020. As noted by district superintendent Brian Troop, the funds will be allocated primarily to pandemic relief, including improving infrastructure for students to receive optimal education along with a bolstering of the custodial department.
More particularly on the custodial end, the funds are being allocated to covering staff wages, overtime shifts, and through deep cleaning processes — a pivotal step toward ensuring safe full-scale re-openings for students and staff alike. While funds can't technically be used for conventional building operation expenses, it can be used to upgrade janitorial equipment and processes — which was exactly what a percentage of the overall funding is going toward.
With an elevated scrutiny on facility hygiene even as facilities return to full-scale normalcy, facility cleaning staffs across the country can hope that the support received as a result fo the pandemic will transition into a permanent appreciation for its importance.