How New Automation Trends Impact Cleanroom Technology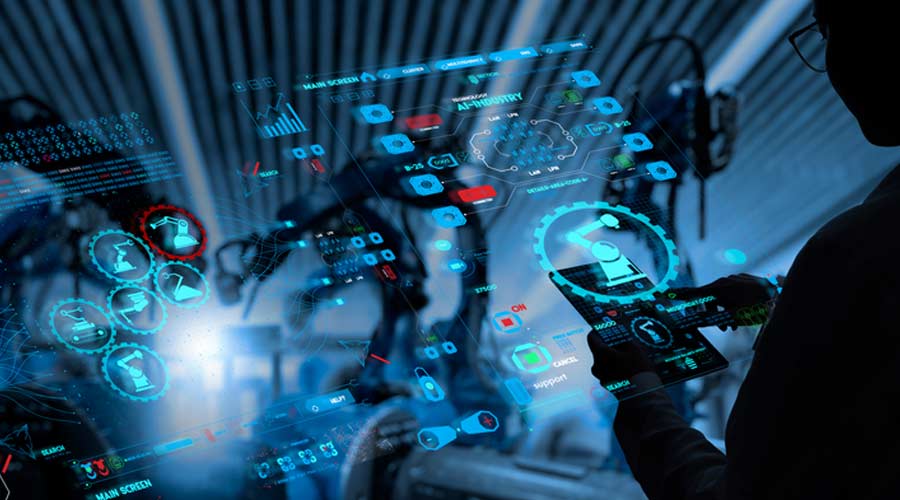 The global cleanroom technology market size is expected to reach US $5.6 billion by 2030, according to a new report by Grand View Research, Inc. The market is expected to expand at a compound annual growth rate (CAGR) of 5.58 percent from 2023 to 2030. Growing compliance with stringent regulatory standards for new product approvals, technological advancements by key players to provide customized services to manufacturing companies, and an increase in awareness about contamination-free products coupled with growing demand in biopharmaceutical and pharma companies to develop high-quality products are some of the key factors driving the market growth.
Key Findings
• The market is projected to witness significant growth by 2030, owing to the rapidly increasing incidence of healthcare-acquired Infections (HAIs)
• In terms of product, the consumables segment dominated the market in 2022 owing to growing advancements in pharmaceutical cleanroom technology, both in terms of technicality and regulations
• In terms of end use, the pharmaceutical industry segment dominated the market in 2022. The growth is owing to stringent regulations regarding the approval of pharmaceutical products, which has led to an increase in demand for cleanroom technology.
• North America dominated the market for cleanroom technology and accounted for the largest revenue share in 2022. This can be attributed to the proper healthcare infrastructure in the region and the local presence of key pharmaceutical players
Cleanroom is an essential element in several industries, including pharmaceuticals, biotechnology, medical devices, and electronics manufacturing. The advancement of cleanroom technology is a result of the growing demand for contamination-free production and the stringent regulations set by regulatory bodies. In recent years, the cleanroom technology industry has witnessed significant growth, and it is expected to continue in the coming years.
Key Market Drivers
With the integration of robotics, cleanrooms can operate with minimal human intervention, reducing the risk of contamination. The use of automation and robotics in cleanrooms also leads to increased efficiency and productivity, resulting in higher-quality products. In addition, the implementation of artificial intelligence (AI) and machine learning (ML) in cleanroom technology is also gaining momentum, as it enables real-time monitoring and control of the cleanroom environment.
The COVID-19 pandemic has had a significant impact on the market. The pandemic has highlighted the importance of maintaining a clean and sterile environment in the pharmaceuticals, biotechnology, and medical devices industries, where contamination is a major concern. The pandemic has also increased the demand for cleanroom technology in the production of medical equipment, such as ventilators, masks, and personal protective equipment (PPE). These factors have positively impacted the market growth.
For additional insights and trends, click here.