How Hybrid, Remote Work Impacts Commercial Cleaning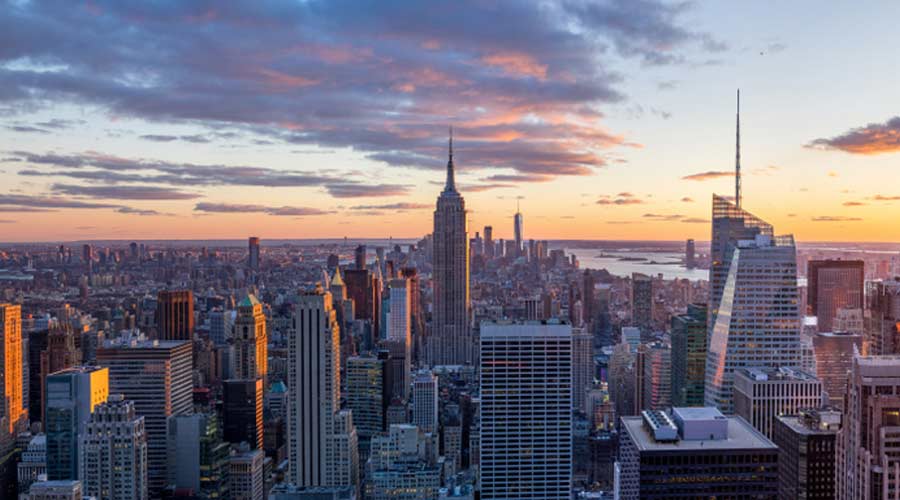 Contributed by AlturaSolutions Communications
A recent study by the Survey of Business Uncertainty, conducted by the Atlanta Federal Reserve Bank, found that although many American CEOs are eager to have their employees return to the office, they do not anticipate it happening anytime soon.
The study surveyed 500 CEOs from various industries across the United States in July 2023. They were asked the following:
Five years from now, what share of your firm's full-time employees do you expect in each of the following categories:
1. All staff will return to the office.
2. Some/most workers will continue working outside the office.
3. No workers returning to the office.
Here are the results:
• All staffers returning by 2028: 72.6 percent.
• Some returning, 16.3 percent.
• No workers returning, 11.2 percent.
"This will continue negatively impacting the professional cleaning industry," says Robert Kravitz, a former building service contractor and now a communications expert for the cleaning and other B2B industries. "Contractor charge based on office space occupied or rented. Less space occupied means lower charges."
As to why this is predicted, the researchers gave the following four reasons:
1. Traditional office work involved paperwork and signing documents. By the 2000s, computers eliminated much of this paperwork, allowing more workers to work at home. The pandemic further increased this.
2. New start-ups allow remote working; their younger staff prefer working outside the office.
3. U.S. companies better manage remote working than many other countries. This has allowed them to better manage remote working.
4. Finally, employers report that remote working has helped reduce turnover rates.
However, according to Kravitz, research also suggests that remote working reduces worker productivity by about ten percent.
"This could be a positive factor for the professional cleaning industry if more employers decide to require workers [to] return to the office. However, we'll have to wait and see what happens."