How Facility Cleaning Managers Can Promote Hygiene in Dorms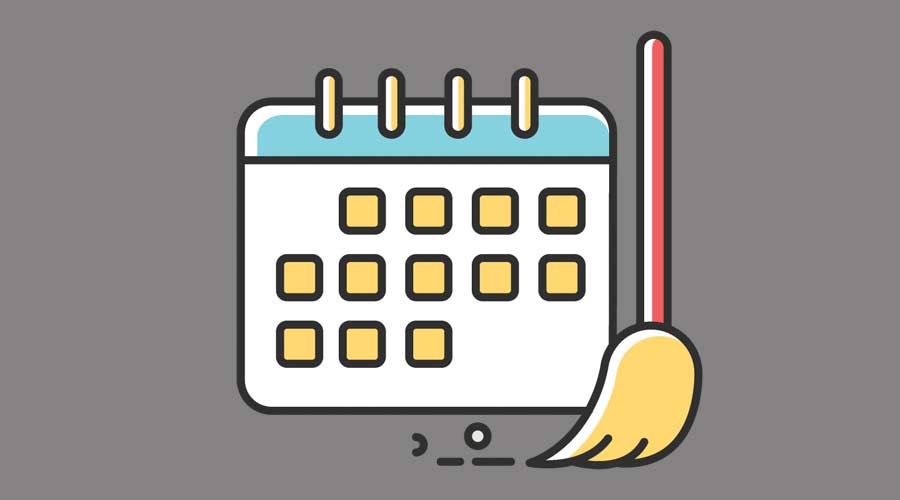 As the fall semester approaches for colleges, it marks the first time many young adults are living on their own for the first time. From hygiene to disinfecting desks or mopping floors, many of these students may have significant blind spots when it comes to properly cleaning and managing their dorm rooms. With this lack of knowledge comes an opportunity for facility cleaning managers to step in and offer assistance and tutorials to ensure these students are living in a healthy and clean environment — and it's something that many parents agree on as well according to data from the American Cleaning Institute. (ACI)
The ACI is kicking off its Class of Clean: Parents Weekend, urging all parents to start the conversation with their kids on the importance of cleaning before they head off to college.
According to a new survey released by ACI and conducted by Wakefield Research, parents and their teens are syncing up on at least one thing – nearly 3 in 4 college parents (74 percent) admit their kids are not completely prepared to clean on their own. Kids surveyed don't disagree with parents about cleaning preparedness either. In fact, according to ACI's 2022 survey of college students, 72 percent feel less than completely prepared to navigate the responsibility of cleaning on their own.
Sixty-four percent of parents surveyed this summer expressed at least some concern that their college kids don't know how to use cleaning products effectively.
While the biggest obstacles parents cite for college kids' cleanliness are lack of motivation (56 percent) and lack of time (46 percent), more than 1 in 4 parents (26 percent) worry their kids do not have the proper cleaning supplies or know-how. This lack of knowledge shows a greater need for a cleaning education.
The American Cleaning Institute's Class of Clean: A College Student's Guide to Cleaning offers resources to educate college students on proper cleaning, laundry and hygiene practices. As part of Class of Clean Parents Weekend, ACI is building on these resources to offer guidance to parents on how to start cleaning conversations with their children.
"Students are usually ready to hit the books as they head to college, but they're not always fully prepped to wash their clothes and clean their rooms," says Brian Sansoni, ACI Senior Vice President, Communications. "ACI's Class of Clean provides easy-to-follow tips and tricks to keep college students clean and healthy in their dorms and all around campus."
The Laundry 101 guide is the first resource parents and teens should tackle together as parents predict stinking sheets and dirty clothes will be the first mess to pile up in the dorm rooms. In fact, the 2023 ACI survey found:
• Nearly half of parents (49 percent) predict their college kids will bring home laundry expecting someone else to do it for them.
• More than a third (36 percent) think their kid will wear dirty clothes because they forgot to do the laundry.
• Almost 1 in 4 (24 percent) suspect students will go a semester without changing their sheets
The Class of Clean program is part of ACI's larger Cleaning is Caring initiative. As the leading voice of the cleaning product industry, ACI is dedicated to communicating the connection between cleaning and health and safety and provides consumers with the tailored guidance and resources they need to keep themselves healthy and clean.
The Class of Class is online and smartphone friendly: visit www.cleaninginstitute.org/classofclean.