How Facilities Can Celebrate World Water Week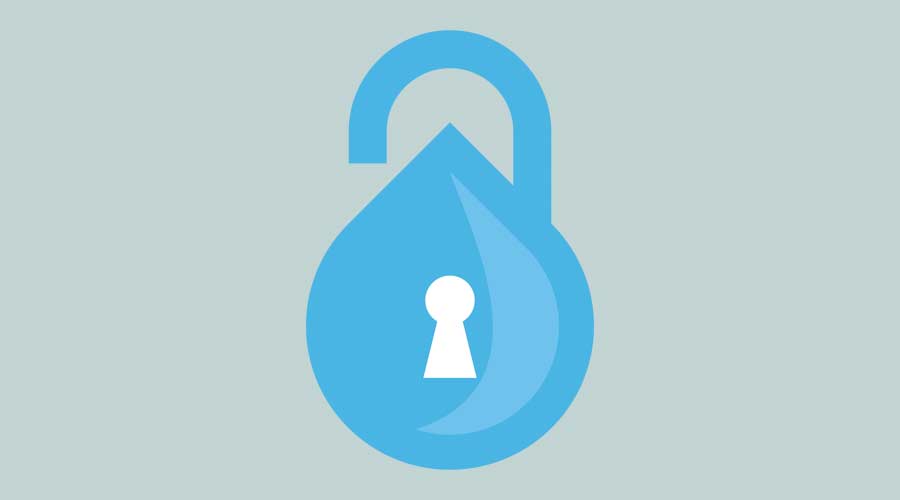 Contributed by Waterless Co.
World Water Week is fast approaching. Since 1991, it has occurred in late August or early September. This year, it takes place from Aug. 23 to Sept. 1.
World Water Week is organized by the Stockholm International Water Institute (SIWI), a non-profit organization that focuses on reducing water consumption and using water responsibly and efficiently.
Because its origins are in Sweden, many in North America are unaware of this event.
But because parts of the U.S. are experiencing rapid aridification – a permanent climate change resulting in much drier and warmer conditions – the event is garnering much more attention here than in the past.
The theme of World Water Week 2022 is Groundwater: Making the Invisible Visible.
"Historically, communities treat groundwater (water from aquifers) as a water savings account," says Klaus Reichardt, CEO and founder of Waterless Co., Inc., marketers of no-water urinals and related products.
"They would borrow only as needed and then let it naturally refill. [But] many areas of the world, including several western U.S. states, are becoming dependent on their groundwater savings account. This has the potential of setting up some dire consequences."
This is because it can take anywhere from ten to fifty years to replenish aquifers. "If there is little or no rainfall and the aquifers are dry, where will these areas of the world get water?" asks Reichardt.
To help address this challenge and offer suggestions, the organizers of World Water Week are offering a series of online courses, programs, and accreditation at no charge. These are available to individuals and businesses by visiting the organization's program site here.
In addition, prizes are given out each year to people and organizations that have made significant contributions to the sustainable use and protection of the world's water resources.
They are handed out during World Water Week at the Royal Swedish Academy of Sciences in Stockholm and presented by H.M King Carl XVI Gustaf of Sweden.
More information about the event is available here.