How Distributors Can Compete with Direct-to-Consumer Sales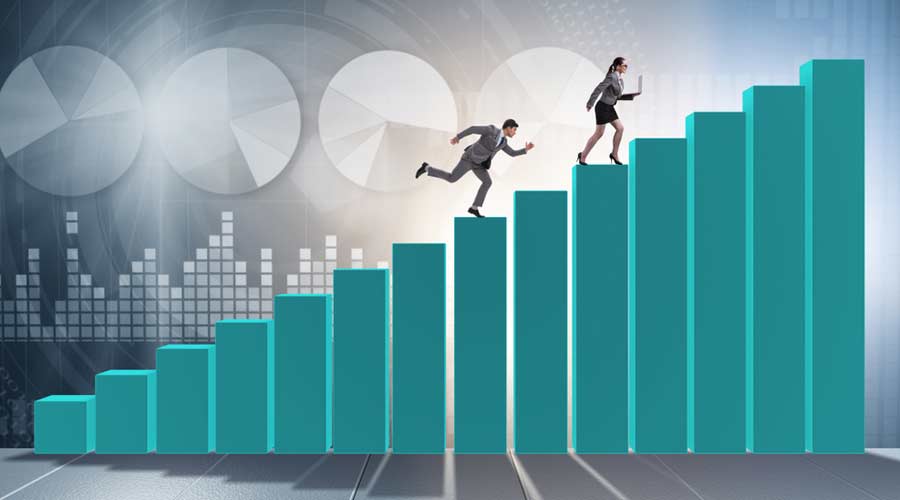 Contributed by AFFLINK
If there is one word that describes distributors today, it is this: survivors. Ever since the big-box stores entered the scene in the 1980s, distributors involved in wholesale as well as B2B (business-to-business) industries, including jan/san, hospitality, and healthcare, have had to grapple with one threat after another.
But they survived.
Today, a new threat is gaining steam. It ­­has been evolving for several years but, since the pandemic, it has grown significantly. Direct-to-consumer (D2C) sales have grown by more than 45 percent since 2020, according to eMarketer, a subscription-based market research company.
With D2C, manufacturers market, sell, and deliver their products directly to consumers. No go-betweens – otherwise known as distributors – are involved in the process.
For instance:
PepsiCo now sells some snack brand products directly to consumers.
Nike has been slashing retail partners worldwide for the past five years, switching to marketing goods directly to consumers.
"In the B2B world, a few manufacturers have been involved with D2C for several years now," says Michael Wilson, senior vice president of marketing and business development for AFFLINK, a leading sales and marketing organization made up of more than 300 distributors around the country.
"Social media and e-commerce have made this easier and many say it helps them stay closer to their customers' needs."
However, Wilson believes distributors in both wholesale and B2B can overcome the D2C challenge.
"The key to survival is adding value." Among the suggestions he offers are the following:
Get closer to your customers. While manufacturers say D2C helps them get closer to their end customers, this rarely involves face-to-face meetings. Distributors meet directly with their clients every day. They see firsthand their needs and challenges—an opportunity to gather valuable insights manufacturers do not have.
Focus on what you do best. "You can do Anything, but not Everything," says management guru David Allen. Some traditional distributor offerings may no longer be needed. Distributors must determine which are no longer needed. Focus on what you do best for your customers. Make yourself the best option at the best price for your customers.
Shine in e-commerce. Many manufacturers want to get into D2C but lack the technology. Distributors must stay one step ahead of them in terms of offering state-of-the-art e-commerce technologies. Once end-customers start with a service, they usually stay. That's where distributors want to be.
"Also, distributors must closely examine their own operations," adds Wilson. "Is your inventory management smooth and efficient? Do you have fast fulfillment? These are a must in today's world."