How Crime Impacts Job Opportunities And Wages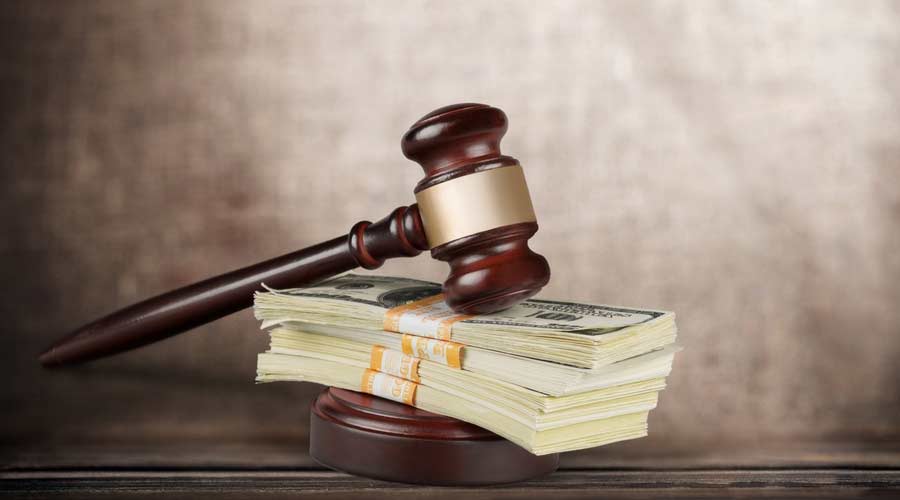 Contributed by TAL Global
A February 2022 study by MoneyGeek, a financial software and services organization, used FBI statistics to determine the safest and most unsafe cities in the country and how much crime is costing these cities and the nation.
"The cost of crime is often overlooked," says Johnathan Tal, CEO and Founder of TAL Global, an international security and risk management firm. "However, according to a recent study by Vanderbilt University, crime is costing the U.S. more than $2.6 trillion annually."
In addition, Tal says, people living in high crime areas are often indirectly impacted by the cost of crime.
"Frequently they pay higher insurance rates, workmen's compensation rates go up businesses, fewer businesses move into the area, there are fewer job opportunities, and local tax revenues suffer."
MoneyGeek found the three cities in the country where the cost of crime has increased the most since 2020 are Seattle, New Orleans, and Chicago. According to MoneyGeek, these are the most unsafe cities in the country, and those suffering the highest cost of crime:
1. St. Louis, Missouri
2. Jackson, Mississippi
3. Detroit, Michigan
4. New Orleans, Louisiana
5. Baltimore, Maryland
6. Memphis, Tennessee
7. Cleveland, Ohio
8. Baton Rouge, Louisiana
9. Kansas City, Missouri
10. Shreveport, Louisiana
As to the safest large cities in the country, where the cost of crime is lowest, the report named these cities:
1. Virginia Beach, Virginia
2. Honolulu, Hawaii
3. Henderson, Nevada
4. El Paso, Texas
5. Mesa, Arizona
6. San Diego, California
7. Raleigh, North Carolina
8. Anaheim, California
9. San Jose, California
10. Santa Ana, California
"What is important to remember is that in one way or another, crime costs all of us, often in ways we do not suspect," adds Tal. "We can't eliminate all crime. But many organizations are finding they can reduce risk and promote safety by conducting a comprehensive risk assessment."
In related news, check out this recent article outlining tips for protecting nighttime custodians.