How Cleaning Has Evolved in 2023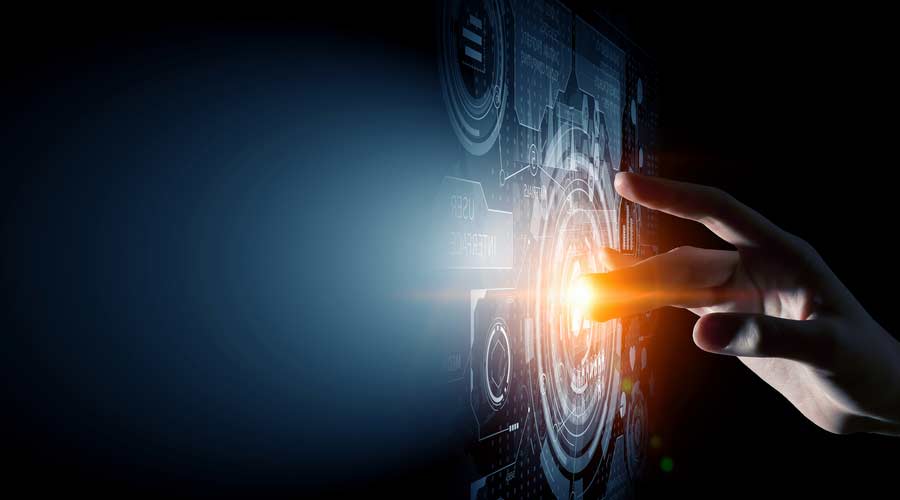 From the adoption of new technologies to resisting of once overlooked efforts, the cleaning industry has gone through plenty of evolution over the past few years — and even specifically I the first half of 2023 alone. With help from Interclean's 2023 Trend Report, facility cleaning managers, distributors and building service contractors (BSCs) alike can take stock of what has been changing in the commercial cleaning industry, and what to keep an eye on going forward. Some of the most notable trends are as follows:
Green Cleaning Progression
While "green cleaning" or "sustainability" were unfortunately just buzzwords in many facilities for years, more serious efforts are being made recently towards putting tangible efforts together. Part of this momentum comes from manufacturers, distributors and end users alike being able to prove that green cleaning products don't hinder the effectiveness to disinfect or eliminate soils. Additionally, many occupants in buildings are pushing for more green initiatives, prompting facility managers and frontline cleaning crews to conduct further research into the health and financial benefits of implementing sustainable cleaning tools and processes. Great resources include Safer Choice certifications from the EPA, which lead to safer disinfectant choices with lower VOCs that still get the job done, for example.
Retaining Staff
The commercial cleaning industry is perpetually known for high turnover, and while this remains an issue, better solutions are being put into place to either keep reliable frontline workers or have effective substitutions for the lack of manpower on-hand. Many departments, for example, are offering targeted educational programs in which custodians can again additional expertise into facility management — putting them on a path toward higher-paying and rewarding long-term careers. Additionally, internet of things (IoT) continues to shift the way logistics are done in facilities. From sensors dictating empty dispensers to autonomous floor machines memorizing routes, custodians can instead focus their tasks on things only humans can do, easing the burden and overall tension for a short-staffed department.
Supply Chain Solutions
From the Ukraine-Russia conflict to the reverberating effects of the pandemic, there will always be some underlying threat to the supply chain — affecting not only distributors but the end users who rely on tools to function. While inconvenient, the silver lining is many players in the commercial cleaning industry have learned from past mistakes and are far more proactive for when such supply chain backups occur. Methods include studying the market for likely times of the year when backups occur, backloading supplies in the event of likely shortages (some school districts saved up on plain wipes when there was a major shortage in 2020 and were able to create their own solutions with them, for example). Setbacks will happen still, but mitigation has improved drastically as a whole.