How B2B Purchasing Preferences Differ by Generation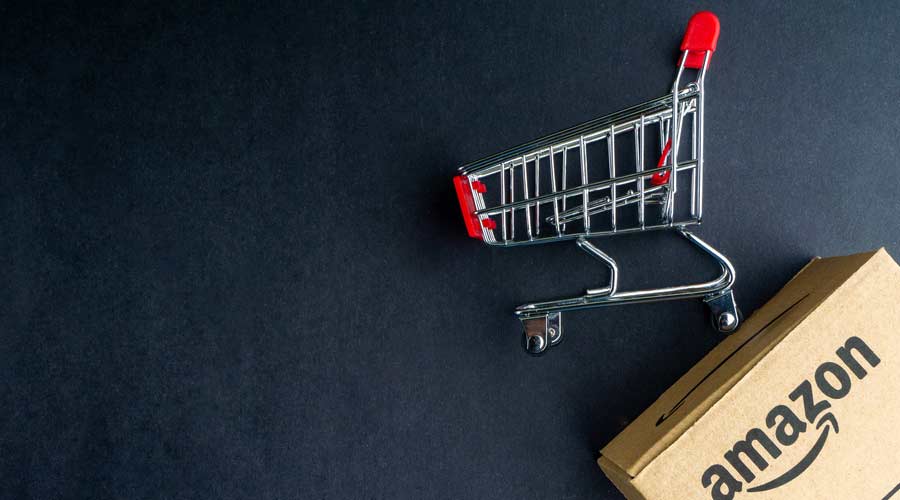 For cleaning distributors looking to maximize their sales opportunities, recent market trends reveal some essential trends to know when it comes to preferred mediums of pure having. A 2022 study conducted by Forrester Research revealed a stark divide in business to business (B2B) purchasing preferences between older and younger consumers. Among the 14,000 participants in the survey, two categories were created: those born between 1981 and 1994; and those born between 1946 and 1980.
In today's market, the category born after 1981 hold the majority of decision-making power when it comes to B2B purchases — and these buyers strongly prefer digital or self-service mediums compared to the conventional, in-person methods. Meanwhile, the subset born between 1980 still prefer in-person vendor sales.
As broken down further by Digital Commerce 360, several eye-opening trends were brought to the forefront when it comes to how purchasing is preferred, and how they come to a decision to select a B2B vendor:
• 19 percent of older buyers purchase with an inside sales rep, compared to 24 percent of younger buyers
• 35 percent of older buyers purchase orders via an enterprise account rep, compared to 28 percent of younger buyers
• Feelings of dissatisfaction are far more common among younger buyers, with 90 percent reporting such feelings with at least one component of the purchasing process. Comparatively, just 71 percent of older buyers share the same sentiment.
• The purchase process itself is far more scrutinized among younger buyers, as 14 percent share dissatisfaction in that aspect. Just 8 percent of older buyers have shared the same feelings with regards to the purchase process.
• One relative consistency came in transactions through a source's website: a method in which 23 percent of older buyers and 24 percent of younger buyers engage in, respectively.
For additional B2B purchasing content, check out this article highlighting Amazon's dive into the office supply market.