How "Signal Words" Can Prevent Custodial Injuries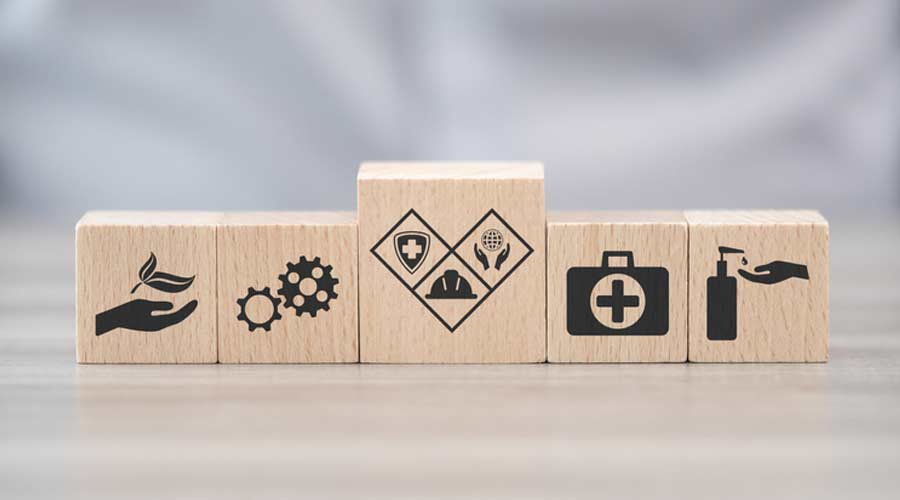 Contributed by ProNatural Brands
The Bureau of Labor Statistics reports that cleaning workers face about 50,000 injuries each year, making cleaning the 16th most dangerous profession in the United States. While many of these injuries are due to repetitive or awkward movements that stress the musculoskeletal system, many of these injuries result from not using cleaning solutions properly.
"One of the ways we can address this last issue is to understand the "signal words" found on the labels of cleaning solutions," says Lee Chen, COO of ProNatural Brands, Inc., marketers of citric-acid-based cleaning solutions for cleaning, sanitizing, and disinfecting.
"Signal words indicate a product's level of toxicity. Being unaware of what these signal words mean can result in injuries, accidents, and even death."
As to the signal words cleaning workers should know, Chen believes the three most crucial are the following:
Caution. This indicates low toxicity. However, this is a broad classification, meaning the product has varying degrees of safety. Typically, a caution label will read, "Harmful if…"
Warning. A warning sign on a product label means a person weighing 150 pounds or less* could die if they ingested a tablespoon, possibly only a teaspoon, of the product. A warning label will read, "May be fatal if…"
Danger-Poison. This means even consuming just a few drops of a product, up to a teaspoon, could prove fatal. This is the highest-toxicity category, and the product label will typically include these words: "Fatal if…"
Other signal words that may be found on professional cleaning solutions include:
• Flammable. Indicates a fire hazard or the product could explode due to heat.
• Corrosive. The product could damage metals or certain surface materials.
• Danger. When the word 'danger" is on a product label, it's usually specific. For example, the label might read: "Danger. Can cause permanent eye damage."
While virtually all cleaning solutions have the potential to cause injury, "some are certainly safer than others," adds Chen. "To be safe, look for environmentally friendly [cleaning solutions] that are naturally produced such as those made with citric acid. These tend to pose less risk and are safer to use."
*Signal words are based on toxicity levels that could impact someone weighing 150 pounds or less.
For related content, check out this resource designed to reduce cleaning chemical-related injuries.