Housekeeping Olympics to Showcase World's Top Cleaning Teams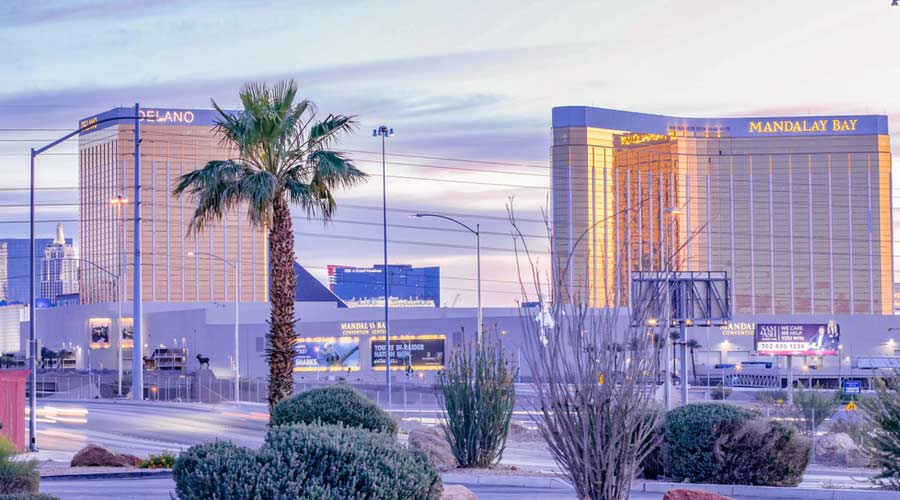 For the 33rd year running, the Indoor Environmental Healthcare and Hospitality Association (IEHA) will be hosting the Housekeeping Olympics, an opportunity for the greatest cleaning professionals to showcase their skills.
Slated at the Mandalay Bay Resort and Casino in Las Vegas Nov. 13, the 2023 IEHA Housekeeping Olympics will showcase international teams for the first time as reported by Facility Executive — giving competitors from around the globe a chance to compete for the grand prize trophy.
The competition features a wide range of cleaning-related contests, looking to show both the versatility of teams and the importance of effective cleaning in residential facilities, healthcare, hospitality and more. Examples include a mop really, vacuum racing, precision bed-making and more. As per usual, the contest aligns with ISSA Show North America, which takes place from Nov. 13-16 at Mandalay Bay's convention center.
Registration for teams is available here. Requirements include a minimum of three individuals from one company/department. While no deadline is currently in place, IEHA encourages potential participants to sign up for the competition before Oct. 31.
To see previous highlights of the Housekeeping Olympics, check out this video here.