Hotel Housekeepers Awarded $58K After Underpayment Investigation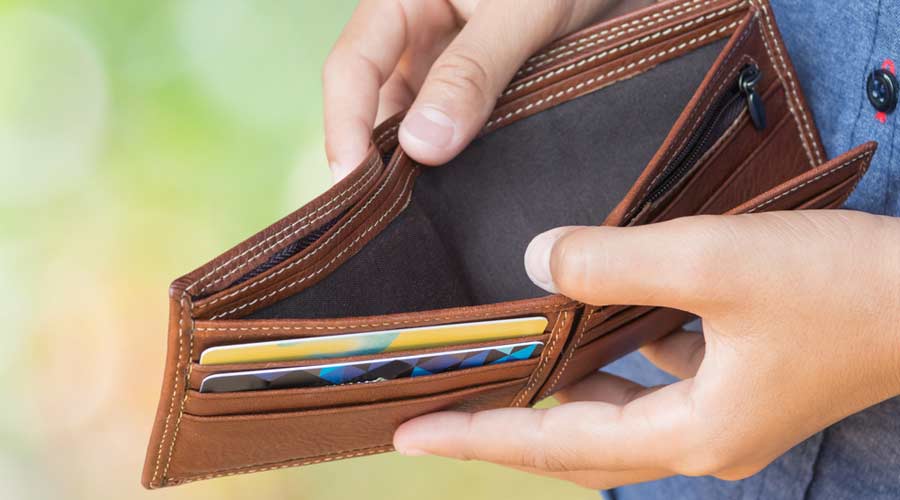 After an investigation by the U.S. Department of Labor's (DOL) Wage and Hour Division, a Quality Inn operated by Ashmi Hotel Corp. in Pleasant View, Tennessee, was found to be underpaying members of the housekeeping staff. In one instance, one housekeeper was never paid for any of the hours worked, violating the Fair Labor Standard's Act.
Additionally, it was discovered that Ashmi Hotel wasn't paying staff in the correct manner, as some were paid by check for their first 40 hours of work, and then by cash at the same standard rate for any overtime hours within the same workweek. In doing so, the employees failed to get the legally-enforced time-and-a-half rate. In addition some of those hours weren't spent doing tasks within the job description, as some employees were sent to run errands for hotel supplies at the grocery store. These errands were either not counted toward paid hours, or if they exceeded the allotted 40 hours, they weren't increased to overtime wages.
In total, $58,835 was awarded to 13 members of the front desk and housekeeping staff.
"When employers break the law to save the business a few bucks, they deprive workers from their hard-earned wages and make it harder for them to provide for themselves," says Wage and Hour Division District Director Lisa Kelly in Nashville, Tennessee. "Hotel workers are some of the lowest paid in this country, and we are committed to these vulnerable workers, and others like them, to make sure they get paid what they earned."
Any frontline employees in similar situations who suspect they may not be getting the full payment of wages they are entitled should consult the DOL's website. An interactive online map can connect complaints with a representative from the Wage and Hour Division.
In related news, check out this article outlining a series of minimum age increases across the U.S. for 2023.