Hospeco Names Plant Manager Of Commercial Chemical Operation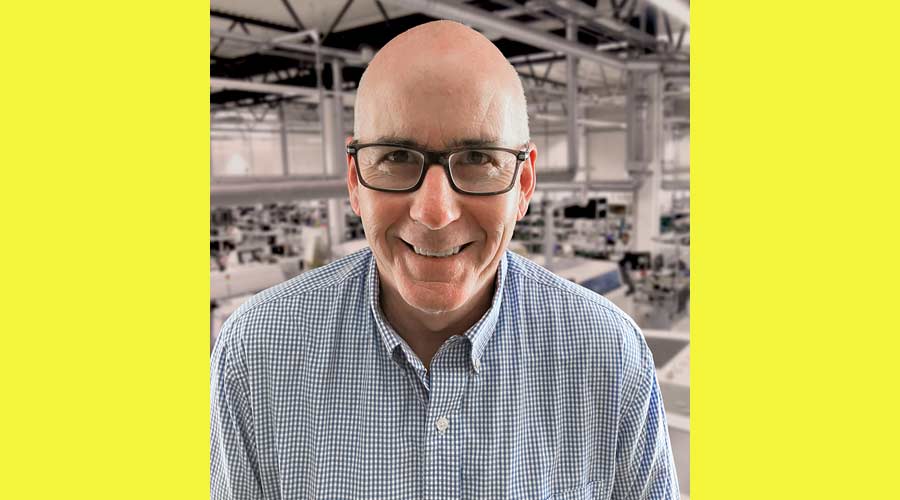 Hospeco Brands Group named Mark Pape the new plant manager of the company's Nilodor commercial chemical production plant. The Ohio-based facility is where the company develops and manufactures the bulk of its proprietary odor-control and odor-neutralizing products for the facility care and pet care markets, including odor control programs and complete carpet maintenance programs.
Pape has more than three decades of experience overseeing commercial chemical plants, including a 25-year run with U.S. Chemical in which he supervised the opening of a new plant, spearheaded new cost-saving measures, and maintained sterling quality standards.
For Hospeco Brands Group, Pape will apply his experience to overseeing a plant that produces a variety of materials, including revolutionary products and patented formulations that effectively neutralize odor rather than simply masking it. Pape employs a people-first management style to facilitate the growth of a strong manufacturing team while incorporating ideas from all aspects of plant operations.