Hospeco Names Corporate Accounts Director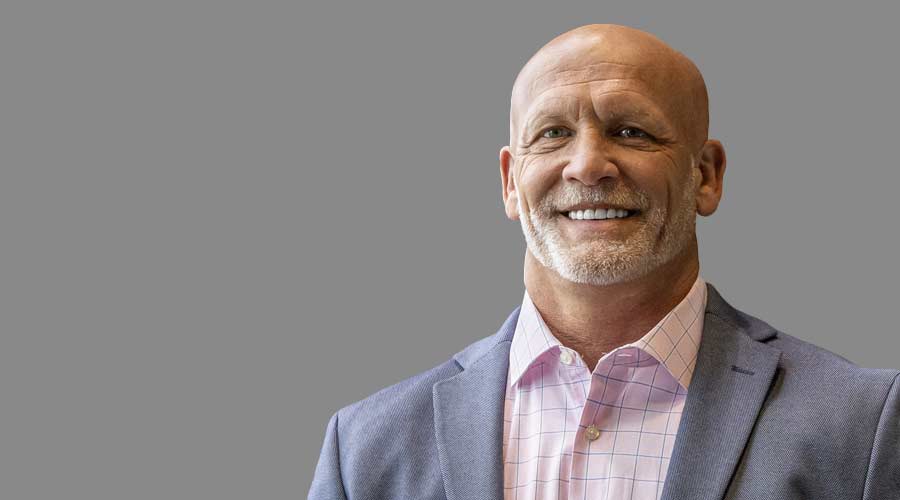 Hospeco Brands Group promoted Brett Snow to the new position of senior director corporate accounts — janitorial/sanitary and foodservice. Snow, a 30-year jan/san sales veteran, will be responsible for growing high-profile food service accounts.
Snow has deep experience in national accounts, crisscrossing the continent and developing connections that result in mutually beneficial relationships. In his previous role as Hospeco's corporate account manager for jan/san, he routinely fostered relationships resulting in exponential sales growth — by as much as 1000+ percent in just a few years' time. This includes increasing overall sales of existing products with key customers as well as driving new product adaptation – growing account penetration from a handful of SKUs to hundreds.
"Ultimately, my job is to be a listener," says Snow. "Hospeco Brands Group offers breadth of line, competitive pricing, distribution from both coasts, and exemplary sales support. It becomes a matter of gauging customer needs and matching them with our quality solutions."
Snow's belief in Hospeco's product offering and relentless, never-say-die attitude have earned him a reputation for results. "I appreciate that Hospeco has entrusted me with this position," says Snow. "When I returned to the company in 2016, my goal was to accomplish great things, and now I've been given a broader palette to continue doing it."
Snow previously served Hospeco as a regional sales manager in an earlier tenure with the company. He began his career at an Ohio-based firm that provided personal protective equipment (PPE) and other products to foodservice, making this new position a professional homecoming of sorts.
Snow will spend much of his time on the road, as he intends to meet in-person with his accounts each quarter.