Horizon Services Company Joins NSA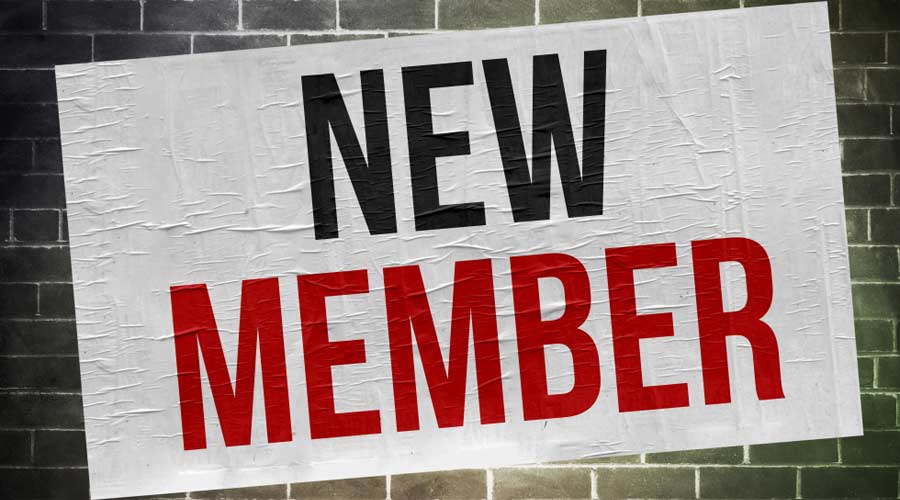 Horizon Services Company, a building service contractor (BSC) headquartered in East Hartford, Connecticut, has joined the National Service Alliance (NSA).
Horizon Services Company offers a wide array of services, including conventional commercial cleaning, post construction cleaning, and progress cleaning labor resources. Horizon also services a wide array of facility types, including government buildings, offices, laboratories, medical facilities, distribution centers and manufacturing plants.
An active member in the commercial cleaning scene, Horizon Services is a member of both Building Service Contractors Association International (BSCAI) and the Greater New England Minority Supplier Development Council (GNEMSDC).