Holiday Security Risks Facility Managers Should Be Aware Of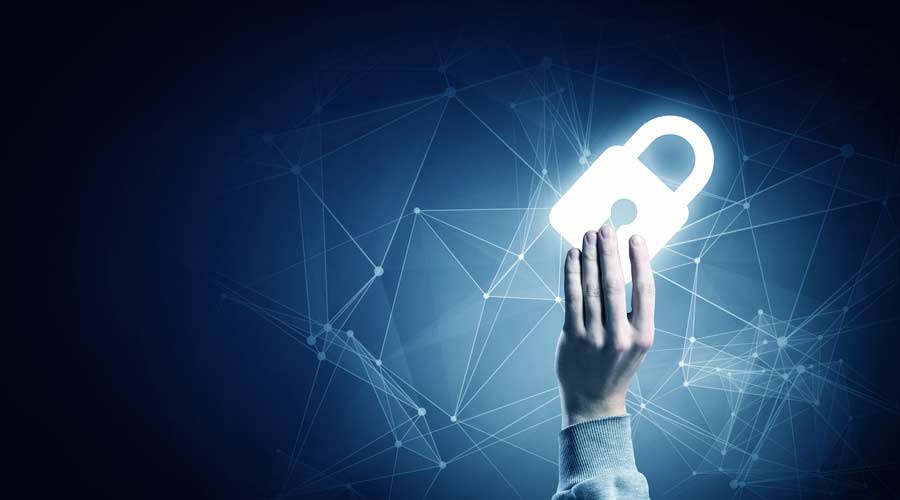 Contributed by TAL Global
We typically think of fun, gifts, and good cheer during the holiday season. But all kinds of unfortunate things can happen during the holidays.
In fact, it's one of the riskiest times of the year for businesses, healthcare facilities, retailers, schools, and universities. According to TAL Global, a leading risk assessment and security consulting firm based in Silicon Valley, the following are five risks we should be aware of:
Workplace Violence
Workplace violence runs high during the holidays. People get less sleep, there may be increased pressure at work and tensions at home, all of which can lead to workplace violence. The Bureau of Labor Statistics reported in 2019, the last full year of employment before the pandemic, there were 454 workplace homicides and nearly 42,000 nonfatal workplace assaults.
Retail Theft
Organized retail theft, which typically involves a team of thieves, is now a major concern for retailers around the country. "Organized retail theft is now big business," says TAL Global's Mike Keenan, who specializes in helping retailers reduce retail theft. "While it can be addressed, it likely will be a big challenge for retailers this holiday season."
Deposit Robbers
Thieves have a knack for determining when businesses typically make bank deposits, which allows them to swoop in and steal them. To address this, Johnathan Tal, CEO of TAL Global, suggests that "different people [should] make bank deposits at different times of the day. Try and eliminate patterns, which is what the thieves look for."
Sexual Harassment
Sexual harassment tends to escalate during the holiday season with office parties. It can include grabbing, unwanted touching, sexual remarks, and sexual jokes. Very often, normally well-behaved people cross the line at a holiday party. "This holiday season, serve more food and less alcohol," says Tal. "This can help reduce the problem."
Pickpockets
Holiday pickpockets look for busy locations and easy targets. "We have to fine-tune our situational awareness skills," adds Tal. "Pickpockets often work in twos, one to distract you and one to steal from you. Stay alert, keep the bare minimum in your wallet, and look confident. Pickpockets shy away from confident looking people."