Hill & Markes to Host 2nd Annual Trunk or Treat Halloween Event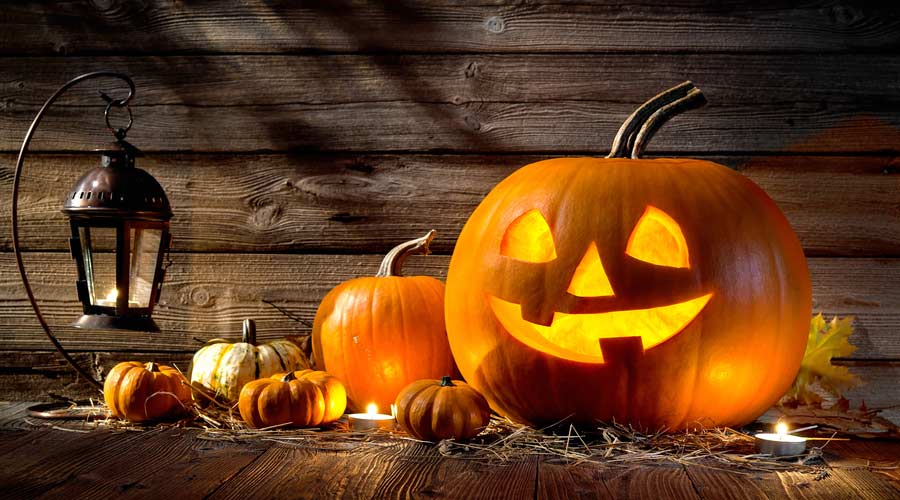 Hill & Markes, (a BradyIFS company), an Upstate New York wholesale distributor, is hosting their second annual Trunk or Treat for the community at their facility on Friday, Oct. 28th, from 4:30 – 6:00 PM. Get spooky with Hill & Markes for an evening full of candy, cider donuts, and festivities!
"Engaging and uplifting the community that we love and care for is not only fun but a responsibility we take seriously," says Bill Miller, vice president of Purchasing & Marketing. "We are so excited to invite businesses and organizations in our local community and their families to this fun trunk or treat event for the second year in a row. We are excited to collaborate with local partners in this endeavor."
All members of the community are encouraged to join with their families at the second annual Trunk or Treat to enjoy candy, costumes, decorated trunks and more at the Hill & Markes facility on Route 5S.
"We couldn't be more excited to put this event on for the community and our Hill & Markes community for a second year in row," says Jillian DeGiulio, human resource manager at Hill & Markes. "Providing a safe and fun environment for the children and families in our community is of utmost importance to us, and what better way to do that than a Trunk or Treat?"
Giving back to the community is important to the Hill & Markes mission and remains a core pillar of the company. For more information about the event, visit hillnmarkes.com/trunkortreat.